Dakota Digital Cruise Control for GM LS Drive-by-Wire Engines - Diagnostic Port Connection - CRC-1000

Direct plug-in cruise control for GM LS drive-by-wire engines, the CRC Series plugs directly into your OEM LS throttle pedal for not only simple installation, but reliable operation and connectivity. Self-learning calibration makes this system a snap to use, with no DIP switches or charts to follow!
The CRC-1000 obtains its information from the included diagnostic connector and throttle pedal connections, allowing an extremely simple installation for drive-by-wire GM CAN bus applications.
The CRC-1000 is ideal for applications using all matched OEM drivetrain control components.
The CRC-1000 fits:
2005-2013 Corvette
2008- up GM Full Size Truck/Van/SUV with throttle pedal contain inline 6-pin connector
2010-2015 Camaro
2008-2010 Pontiac G8 GT (verify pedal connector type first)
GM Connect & Cruise packages
* Does not fit Pontiac GTO or Holden applications

** Neither the CRC-1000 or CRC-2000 are considered universal cruise control packages, their proper operation can only be expected when interfaced with the LS-based applications outlined above. Any ECM speed calibration, or software updates which have affected the pedal specifications may prevent the CRC-1000 from functioning.

Your choice of switch/turn signal level is supplied (please let us know your choice when you make your purchase). Inputs for power, ground, and a connection to your existing brake light switch are all that is required. Additionally, an output is provided for a cruise-on indicator.
Module measures 3.5" x 3.5" x .75"
Kit:
Top of Unit: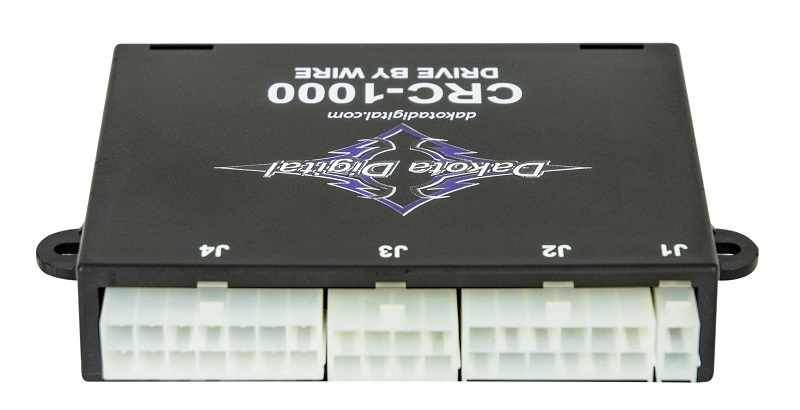 Bottom of Unit:
When you go to pay for this item, please make sure to choose which of the following handles you need (choose one):
HND-1 - Universal Cutoff Handle - Secures to existing turn signal handle shaft:

HND-2 - Dash Mount Switch - Can be secured to or under dash for hidden operation. Unit Measures 2" wide by 1-3/8" high:
HND-3 - Replacement GM Handle - Secures with single screw through flat end:
---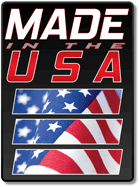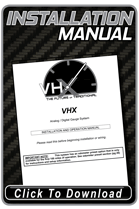 ---