Dakota Digital Cruise Control for Electronic Speedometers - CRS-3000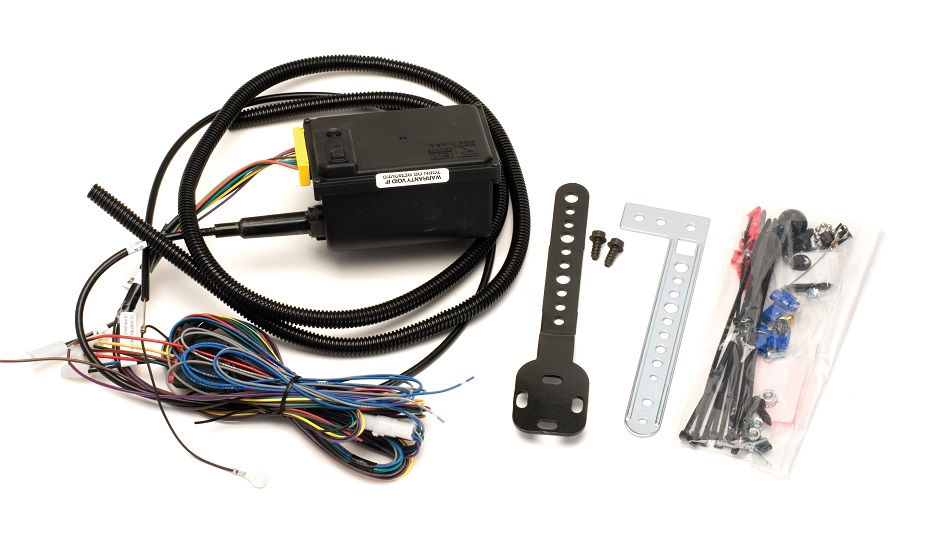 For vehicles with electronic speedometers, or for use with Dakota Digital instruments - Includes electric servo, mounting hardware, wiring harness, and choice of control handle. Compatible with 2,000 to 40,000 pulse per mile (PPM) speed signals. (Dakota Digital instruments use 16,000 ppm signals).
No vacuum needed for easy installation.
Designed for automotive applications, not for use on motorcycles.
Unit measures 5.5" x 4" x 3"
Throttle Cable: 44"
* May require the use of an SGI-100BT (sold separately) on vehicles with electronic vehicle speed sensors (VSS) with a pulse rate greater than 40,000 ppm.
Cruise Control Servo: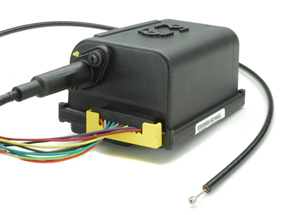 ---
Handle Options:
HND-1 - Universal Cutoff Handle - Secures to existing turn signal handle shaft:

HND-2 - Dash Mount Switch - Can be secured to or under dash for hidden operation. Unit Measures 2" wide by 1-3/8" high:
HND-3 - Replacement GM Handle - Secures with single screw through flat end:
---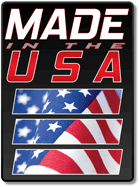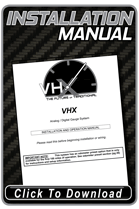 ---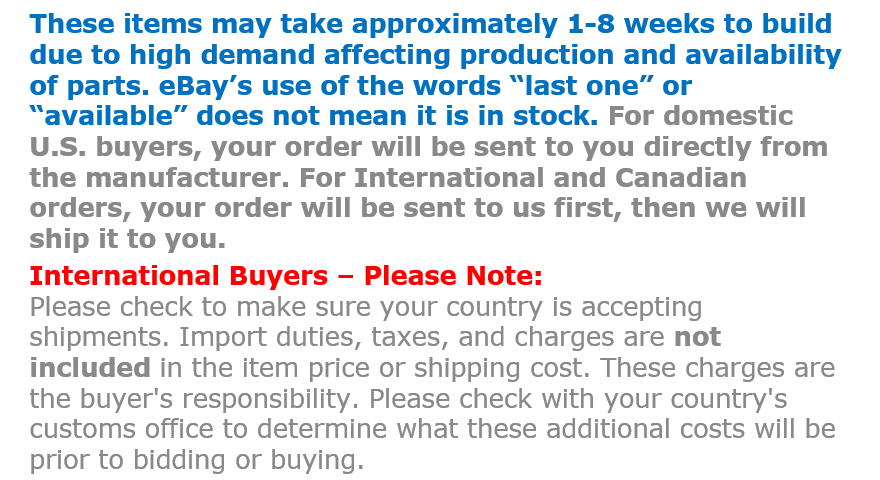 Installation was not difficult, I have installed cruise control kits in the past. Instructions were easy to follow, I did have some difficulty getting switches positioned correctly in control module. Vehicle did not have tach signal connection, had to determine to connect signal to fuel injector, was no information about this with instruction.