CRUISE CONTROL for GM LS Drive-by-Wire Engines
from DAKOTA DIGITAL
CRC-1000
Please note: This item is currently on backorder and may take 4-5 weeks before it goes out. You can still purchase it now and it will go out as soon as it is ready. If you would like an updated time estimate, please contact us before you purchase. For domestic orders, it will get sent to you directly from the manufacturer. For international and Canada orders, it will get sent to our shop first, then we will send it out to you.

Direct plug-in cruise control for GM LS drive-by-wire engines, the CRC Series plugs directly into your OEM LS throttle pedal for not only simple installation, but reliable operation and connectivity. Self-learning calibration makes this system a snap to use, with no DIP switches or charts to follow!
The CRC-1000 obtains its information from the included diagnostic connector and throttle pedal connections, allowing an extremely simple installation for drive-by-wire GM CAN bus applications.
The CRC-1000 is ideal for applications using all matched OEM drivetrain control components.
The CRC-1000 fits:
2005-2013 Corvette
2008+ GM Full Size Truck/Van/SUV with throttle pedal contain inline 6-pin connector
2010-2014 Camaro
2008-2010 Pontiac G8 GT
GM Connect & Cruise packages
* Does not fit Pontiac GTO or Holden applications
**The CRC-1000 kits are not considered universal cruise control packages, their proper operation can only be expected when interfaced with the LS-based applications outlined above.
Your choice of switch/turn signal level is supplied (please let us know your choice when you make your purchase). Inputs for power, ground, and a connection to your existing brake light switch are all that is required. Additionally, an output is provided for a cruise-on indicator.
Module measures 3.5" x 3.5" x .75"
Kit:
Top of Unit: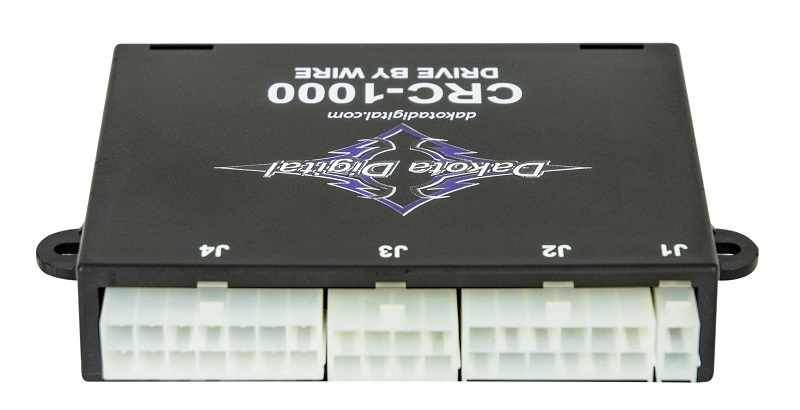 Bottom of Unit:
When you go to pay for this item, please make sure you let us know which of the following handles you need (choose one):
HND-1 - Universal Cutoff Handle - Secures to existing turn signal handle shaft:

HND-2 - Dash Mount Switch - Can be secured to or under dash for hidden operation. Unit Measures 2" wide by 1-3/8" high:
HND-3 - Replacement GM Handle - Secures with single screw through flat end:
HND-4, HND-5, HND-6 and HND-7 have been discontinued.

---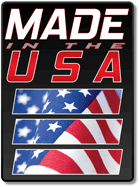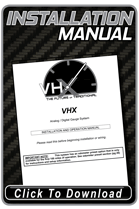 ---