Dakota Digital VHX Instrument System for 1978-83

Chevy El Camino/Malibu and 1978-83 GMC Caballero with the OEM long sweep style speedometer and gauges (

will not fit clusters with

round

-

style speedometer

) - VHX-78C-MAL

A simple installation into the stock instrument housing, Dakota Digital squeezes six analog gauge readouts plus two digital LCD message centers into these clusters. Will not fit round-style speedometer dashes.
VHX-78C-MAL (this listing): Full 6 Gauge Instrument System installs into OEM bezel (bezel is NOT included). Fits 1978- 83 Chevy El Camino and Malibu with the OEM long sweep style speedometer and gauges. Also fits 1978- 83 GMC Caballero.
*The VHX-78C-MAL fits into a stock or reproduction style dash bezel (bezel shown in any pic is NOT included, shown for demonstration purposes only).
If you have the OEM Round Speedometer - please search our store for the VHX-78C-MC instead, this one will not fit the systems with OEM round-style gauges.
**The VHX-78C-MAL gauge system will NOT fit the OEM round-style speedometer cluster.**
This system fits the following vehicles:

1978-83 Chevy El Camino / GMC Caballero

(will not fit clusters with

round

-

style speedometer)



1978-83 Chevy Malibu

(will not fit clusters with

round

-

style speedometer)



Fully lit needles, backlit faces, and three highly visible LCD message centers are a few of the things that you can see which set the VHX Series apart from yesterday's traditional approach to instrumentation. A few of the features which you don't normally see are the micro-controlled precision stepper motors, solid state sensors for unparalleled accuracy, and user-customizable display feedback, all supported by an unrivaled limited lifetime warranty which has become the standard for Dakota Digital instrumentation systems. Completely engineered and manufactured at their facility in Sioux Falls, South Dakota, the VHX Series has completely revolutionized the instrumentation industry!
MHX-78C-MAL Metric system (KM/H and degrees Celsius) is available as a custom option for no additional cost, but may take approximately 8-16 weeks to build. Some systems may take a little longer due to COVID-19 and high demand affecting production.
---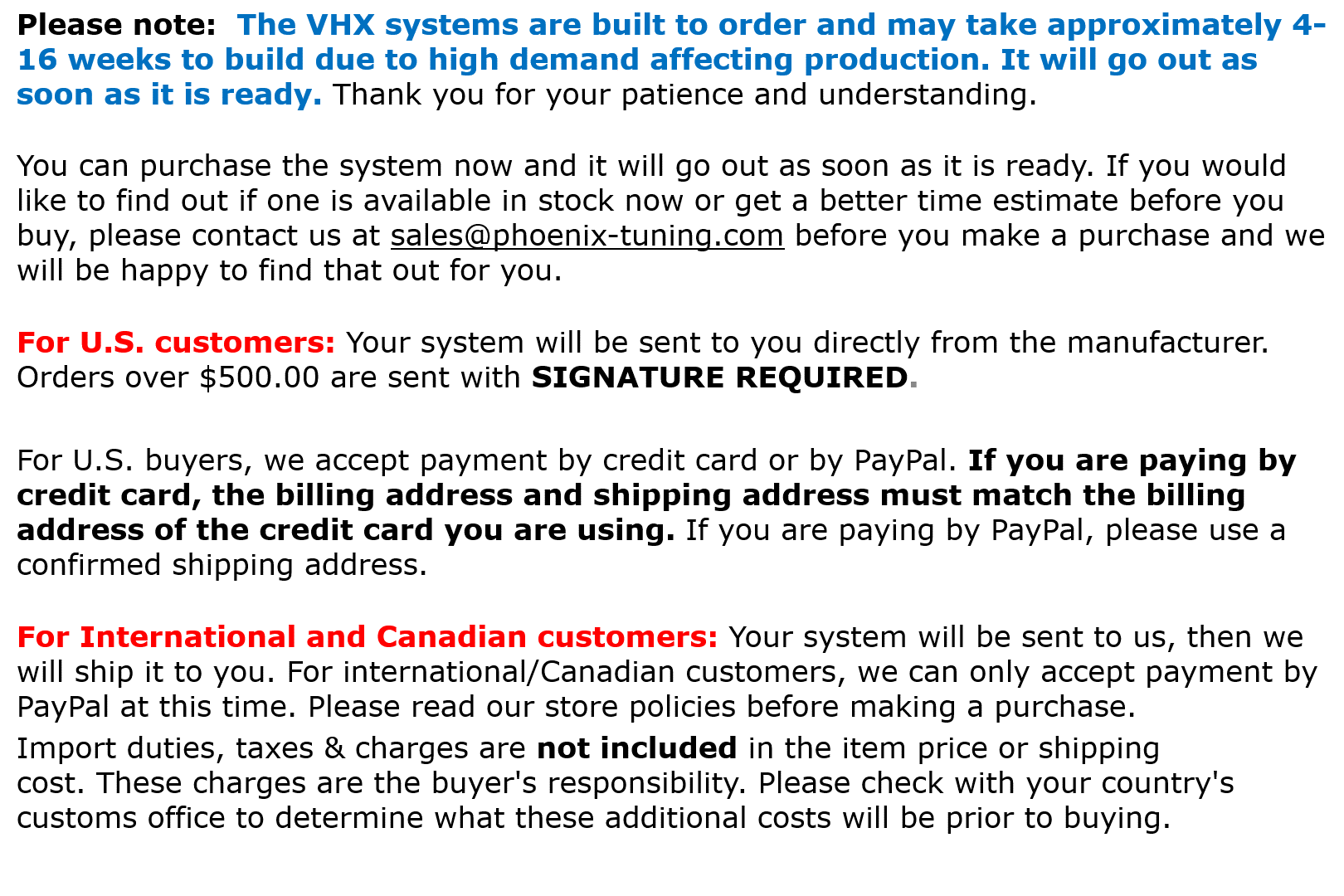 ---
VHX System Includes:
Analog Gauges
Speedometer - 0-140 MPH (optional metric version 0-225 kmh)
Tachometer - 0-8000 RPM
Oil Pressure - 0-80 psi
Water Temperature - 100-260ºF (optional metric version 40-120ºC)
Fuel Level - E, 1/4, 1/2, 3/4, F
Voltmeter - 9-17 VDC
Lighting - Back lit technology is popular with performance instrumentation due to precise lighting allowing you see what is truly important when you really need it at a quick glance. Each number, tick mark, annunciator, needle, indicator and digital message center is lit by a series of LEDs behind the gauge face.
Digital Message Center
Standard Displays:
Odometer (One time user settable, Million Mile)
Dual (A/B) Trip Meter (0-9,999.9)
Clock (12 hour)
Performance Meters:

0-60 MPH Timer (0-100 kmh)
1/4 mile time
1/4 mile end speed (trap speed)
High speed recall
High RPM recall
Gauges:

Speedometer (0-255 MPH / KM/H)
Tachometer (0-9,990 RPM)
Oil Pressure (0-100 psi displayed in 1 psi increments)
Water Temperature (100-300ºF / 40-150ºC displayed in 1ºF/ºC increments)
Voltmeter (9-17 VDC)
Fuel Level (0-99% full)
Lighting:

Auto-contrasting LCD display for optimal view in the brightest of sunlight.
LED backlit at night to match/complete the look at night.
Built-In Indicators
Turn Signals (Left/ Right)
High Beam
Check Engine
Parking Brake
Cruise Control (On/ On & Engaged when vehicle is equipped)
Gear Position (Optional GSS-3000 sensor required, sold separately)
4 x 4 (When vehicle is equipped)
Wait to Start (When vehicle is equipped)

Included Sensors:

Water Temperature - 1/8" NPT, ground isolated sensor with a 10 ft harness.
Oil Pressure - 1/8" NPT solid state sensor with a 10 ft harness.
Cable Drive Speed Sensor/Generator - Replaces GM style speedometer cables with a 10 ft harness. Sensor requires approximately 5" clearance extending between the cable drive output and any obstruction. Part # 130011 (sold separately) allows for relocation of the pulse generator when additional clearance is required. (Tremec and Ford style adaptors available on request.)
Bushings - Each kit comes with 1/8" to 1/4", 3/8" and 1/2" NPT bushings along with bushings for 12mm and 16mm x 1.5 threads.
Calibration
Pushbutton - Dakota Digital instruments are programmed and operated by the push of a button. Simply mount the included pushbuttons supplied with your gauges in a convenient and easily accessible location. These buttons are used to calibrate your speedometer, set the cylinder count and the fuel level gauge. Once properly configured these same buttons are used to access the wealth of information located in the Digital Message Centers.
More info about this system and pics are available below. This listing is for ONE VHX gauge system with your choice of style and backlighting color. Please let us know your options when you make your purchase.

---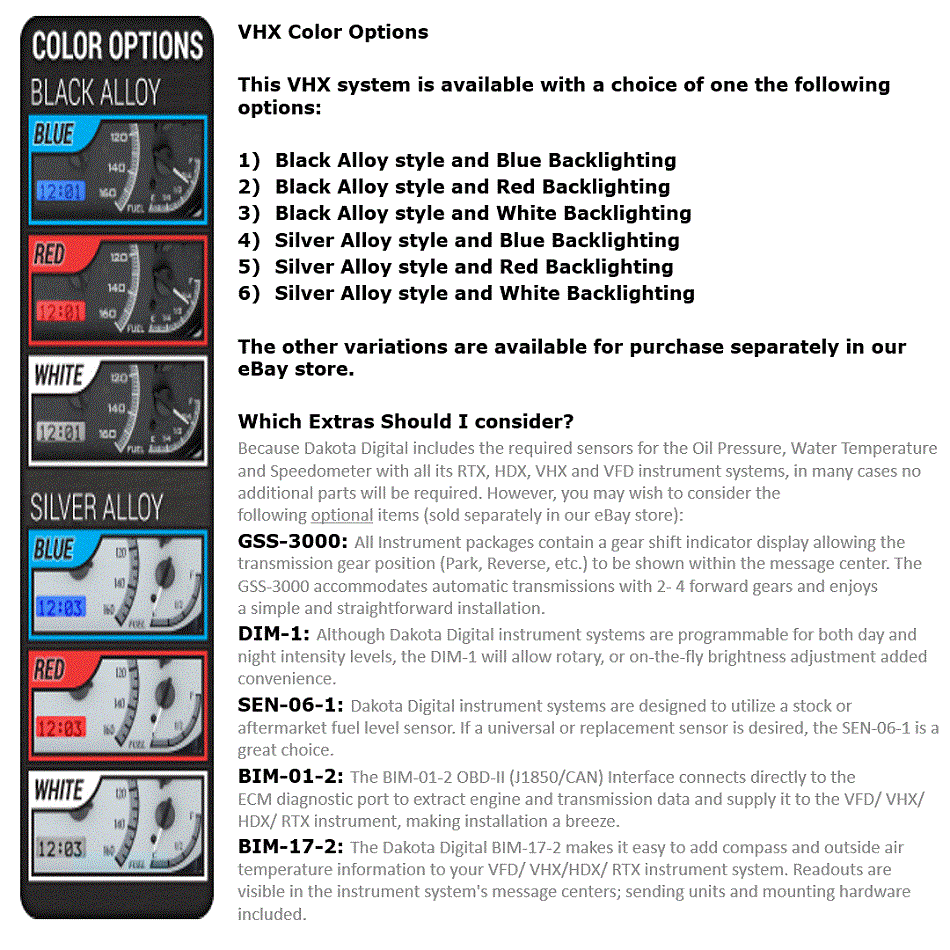 ---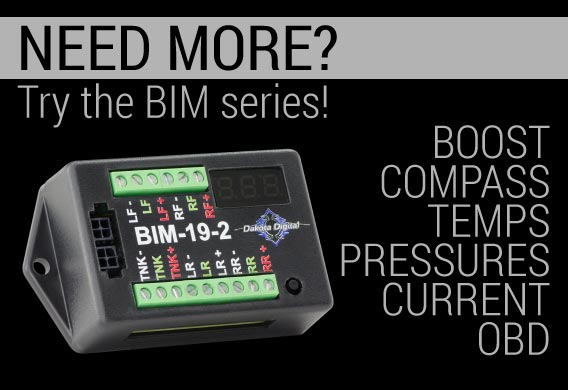 ---
---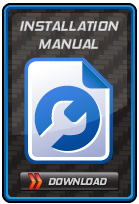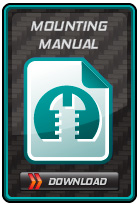 ---
VHX-78C-MAL with SILVER ALLOY style and BLUE display (bezel is not included):
At Night: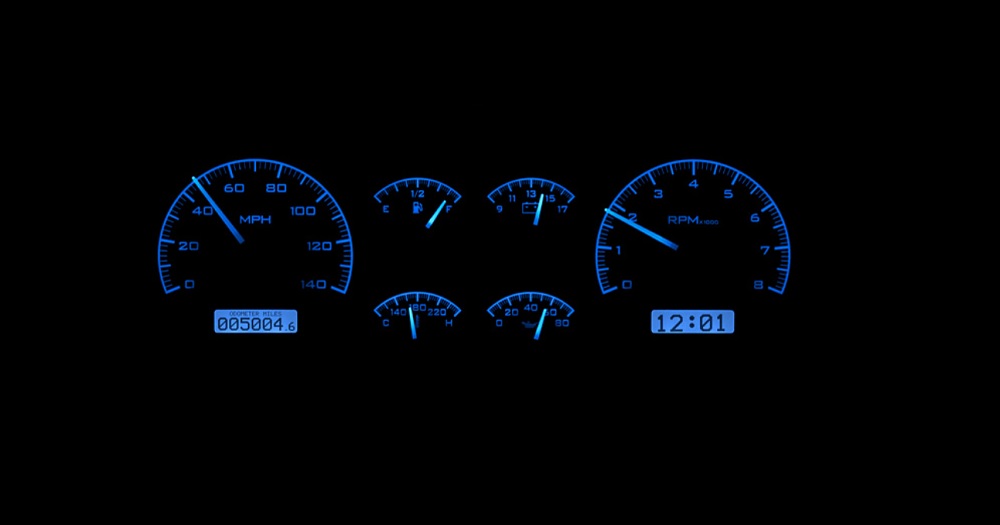 VHX-78C-MAL with SILVER ALLOY style and RED display (bezel is not included):
Kit: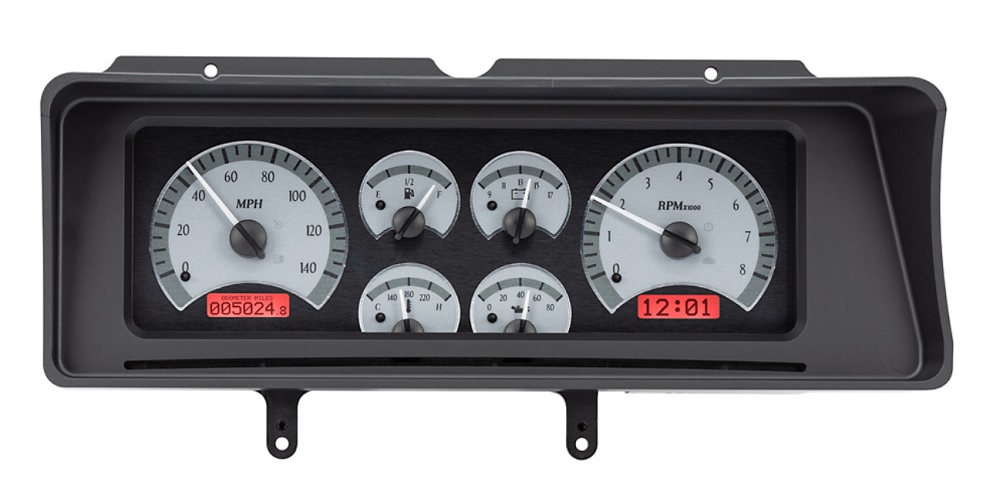 At Night: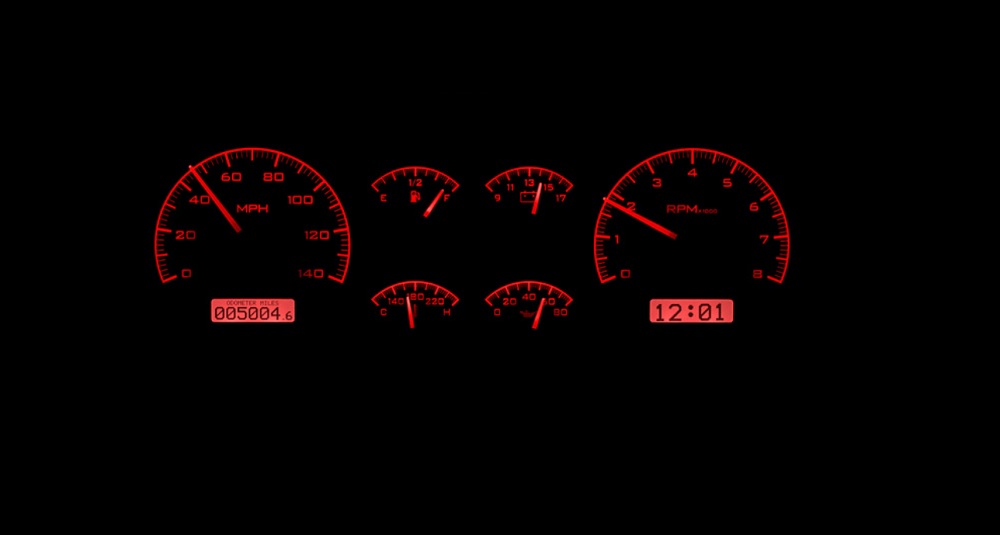 VHX-78C-MAL with SILVER ALLOY style and WHITE display (bezel is not included):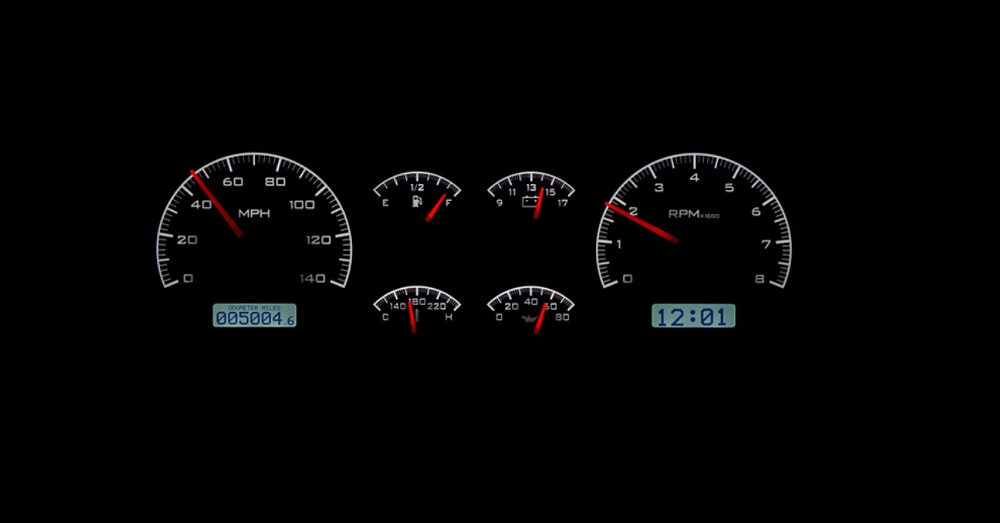 VHX-78C-MAL with BLACK ALLOY style and BLUE display (bezel is not included):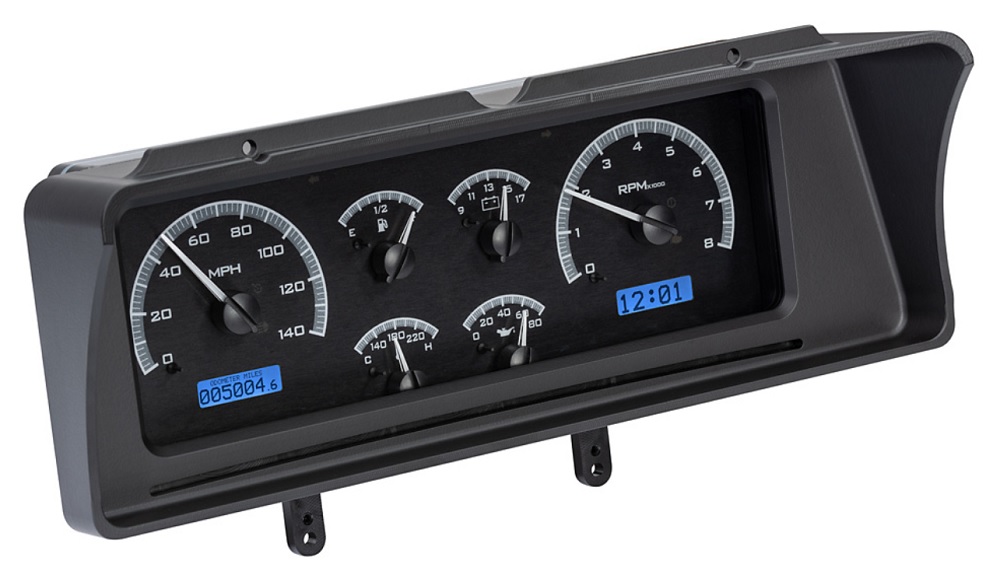 At Night: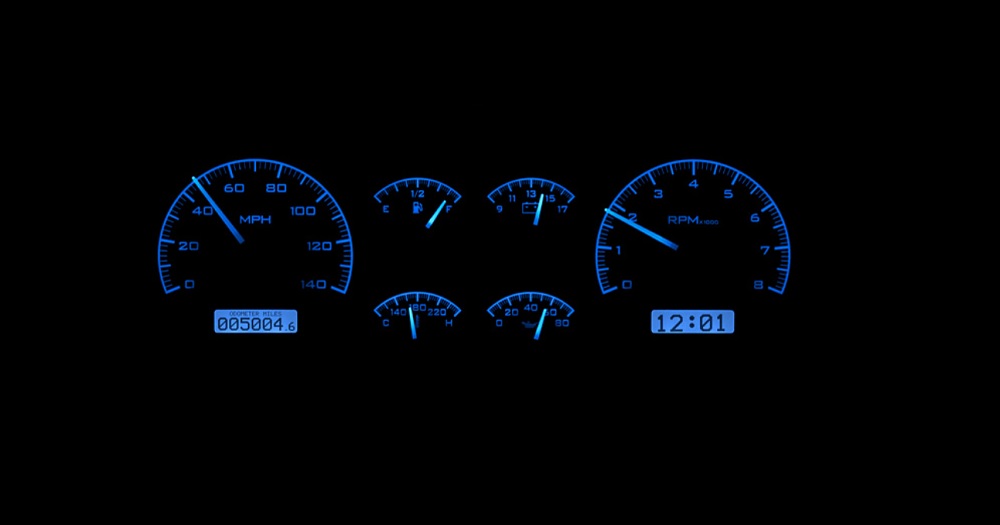 VHX-78C-MAL with BLACK ALLOY style and RED display (bezel is not included):
At Night: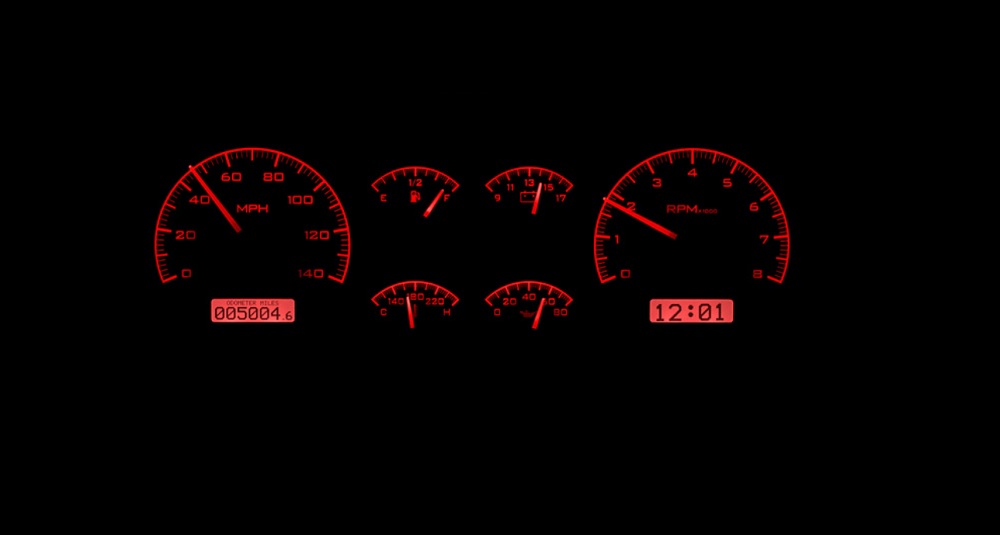 VHX-78C-MAL with BLACK ALLOY style and WHITE display (bezel is not included):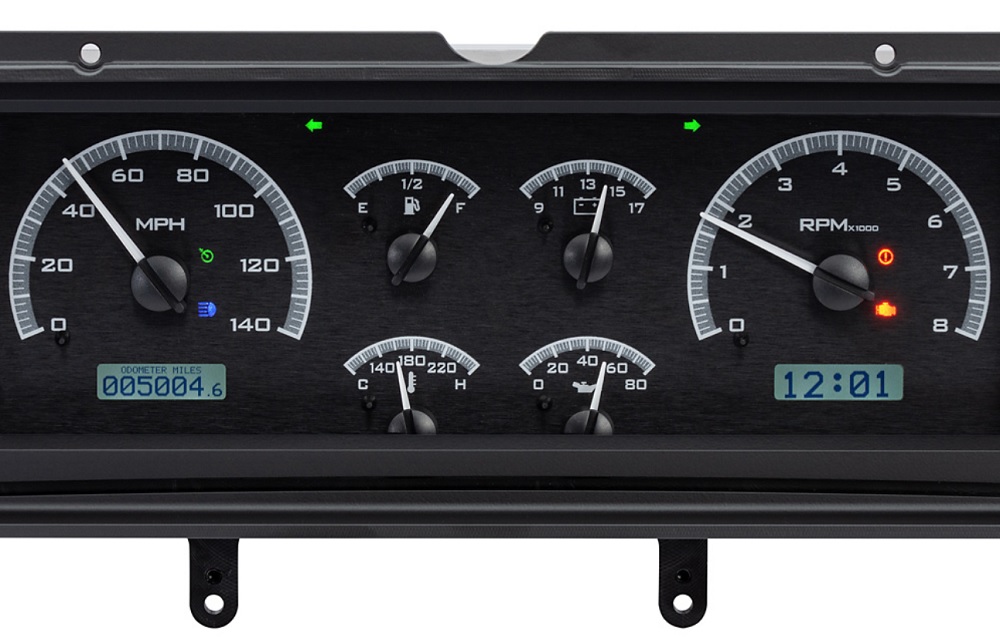 At Night: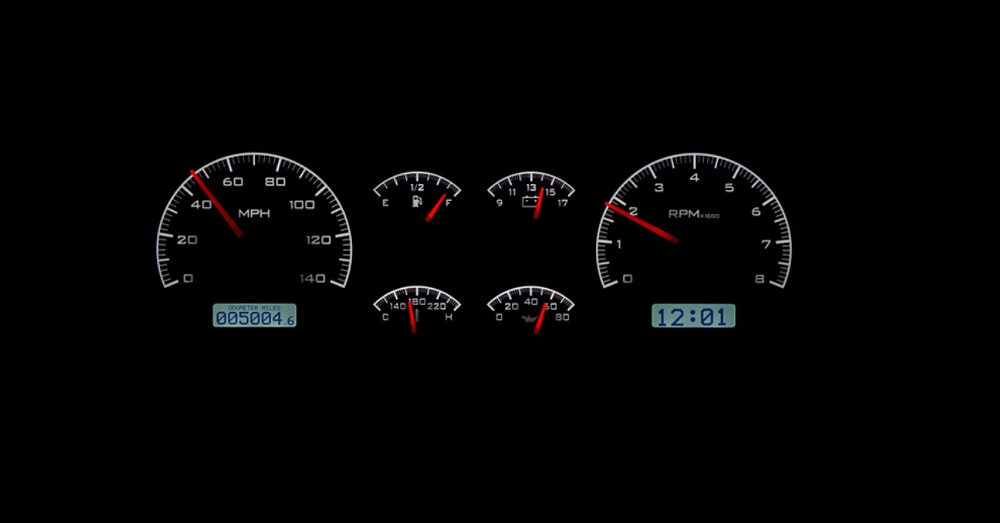 Back of System:
---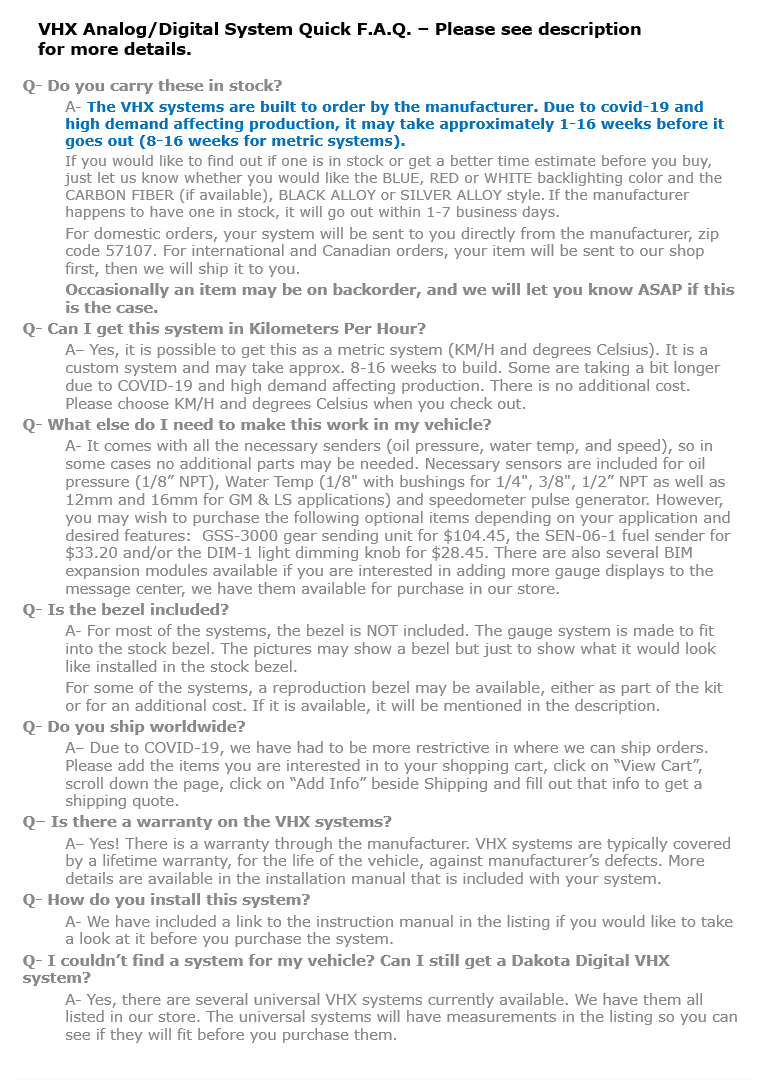 ---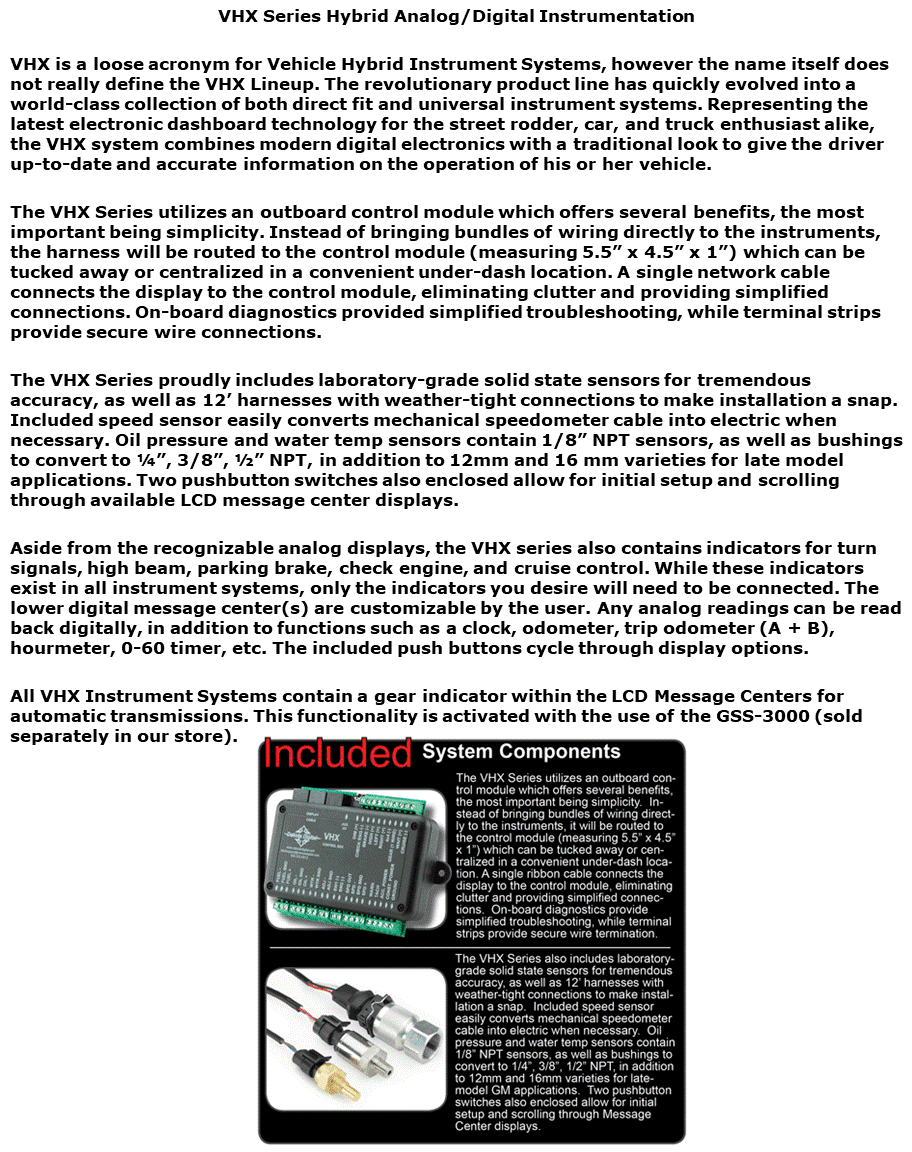 Limited Lifetime Warranty through manufacturer, see installation manual for details