Dakota Digital Light Dimming Kit - DIM-1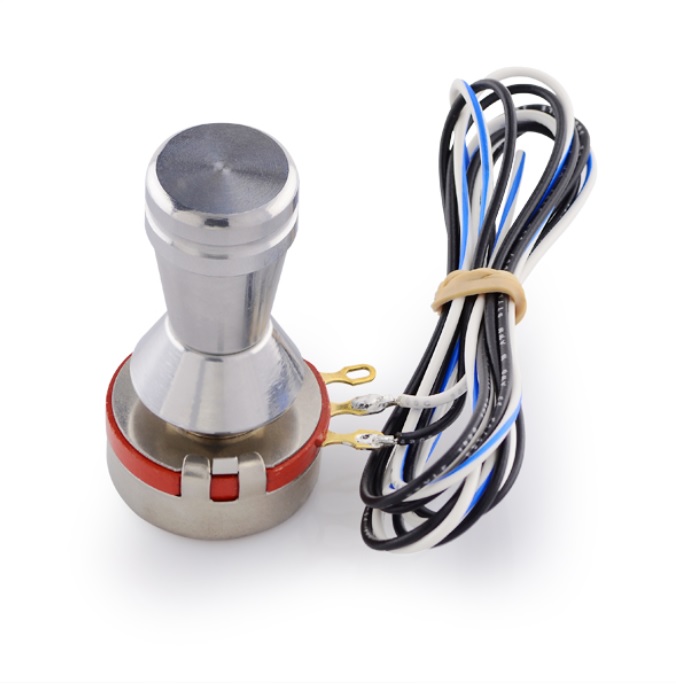 Dakota Digital's description of this item:
Enhance your digital dash by adding this light dimming kit to adjust the dimming feature built into your instrument system for night time driving. This aluminum knob and bezel works only with Dakota Digital instrument systems and will not dim other instrument clusters.
Stock dimming switches will not work with Dakota Digital Instruments. The DIM-1 will work with VFD3, RET, VHX, HDX and RTX gauge instrument systems - STR series control box, Odyssey or Solarix gauge.
The DIM-1 requires a hole measuring .570" in diameter
---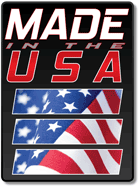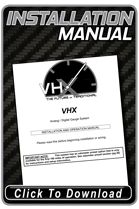 ---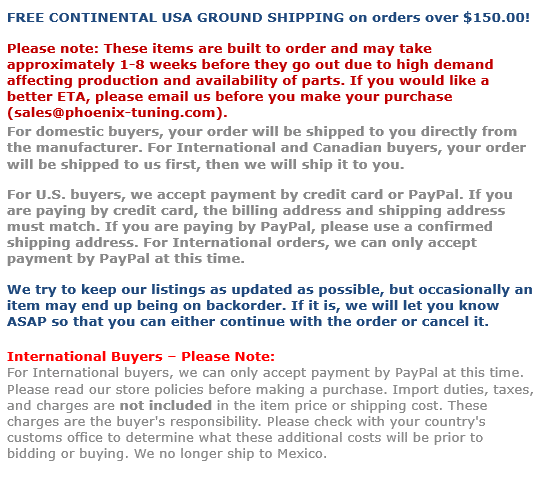 Made my dash look more complete. Very happy with it. Makes light adjustments much easier.

High quality…will not be installed until restoration catches up