Dakota Digital GM Pulse Generator
- SEN-01-1

8K Pulse Generator with Adapter Cable for GM transmissions with cable drive speed output.
These senders are designed to work with Dakota Digital gauges.

Will this work for...?

The SEN-01-1 can drive some OEM and many aftermarket speedometers, but this has only been tested to work with Dakota Digital's gauges, so we cannot guarantee it will work with any others.

The SEN-01-1 will output a 8,000 pulse per mile signal, it's an AC Sinewave.
Because many aftermarket speedometers are adjustable in terms of the incoming pulse rate, the SEN-01-1 will work with most of them that they've seen, but again it has only been tested with Dakota Digital's gauges.
More often than not though, mainly with OEM speedometers, an SGI-5E will need to accompany the SEN-01-1 in order to multiply or divide the signal. The SGI-5E can multiply by up to 4x, and divide by nearly any factor, of course also able to compensate for smaller changes due to tire size, gearing, etc. The SGI-5 is available for purchase separately in our store (not included).

---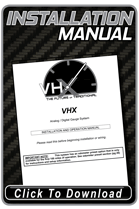 ---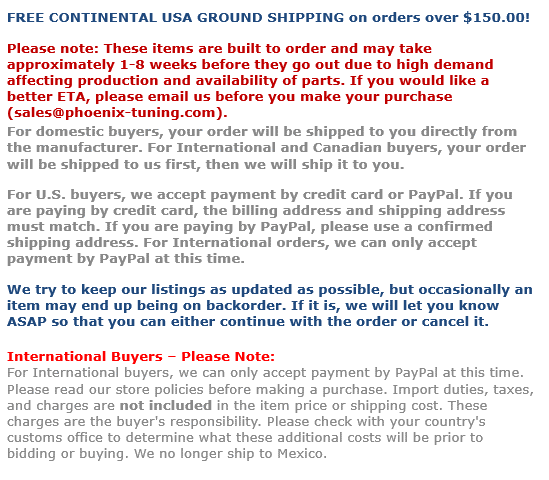 An Excellent Problem solver.

As I was building our '46 Chevy pickup, I realized I had a digital tachometer instead of a cable driven one, so this product became the solution to the problem. It worked great!