Dakota Digital Odyssey Series II Mini Speedometer Gauge - ODYR-01-3 - MPH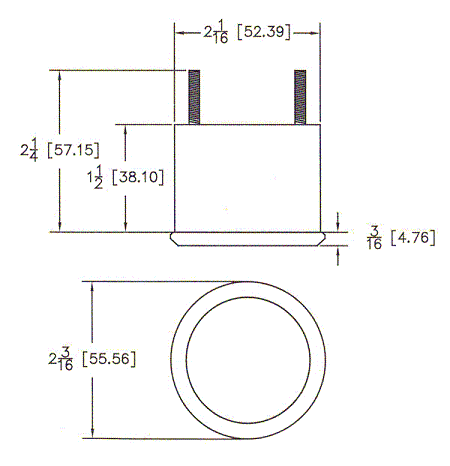 Dakota Digital Odyssey Series II instruments offer a high brightness, non-glare vacuum fluorescent display for excellent daytime visibility and a lifetime of trouble free use. Odyssey Series II instruments are fully backed by a Limited 24-month Warranty against manufacturer defects and provide the accuracy and performance you've come to expect from Dakota Digital!
Fully adjustable speedometer with odometer and trip odometer. One button calibration. 2-1/16" diameter.
Features include:
• Adjustable 255 MPH (KPH available) speedometer calibration is adjustable for nearly any gearing or tire size combination.
• Compatible with both electronic and cable driven applications.
• Industry standard 2-1/16" gauge size.
• Easy Push button speedometer calibration.
• Odometer.
• Resettable trip odometer.
• Microprocessor stabilized readings.
• Night dimming with lens label lighting.
• Non-Glare, high contrast lens
• High Visibility VFD display for sunlight readability
• Machined aluminum housing
• Black or Chrome Bezel
*Dakota Digital Instrument systems are normally shipped from the factory with "0" miles on the odometer. If you would like mileage added to the odometer, this can be done at the factory for a charge of $25.

2-1/16" diameter housing.
The following optional sender is also available at an additional cost:
*SEN-01-1
Don't forget: When making your purchase, please choose which bezel you want: black or chrome bezel.
---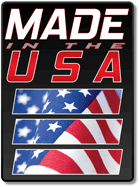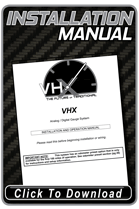 ---
This listing is for an ODYSSEY Series II gauge, with TEAL display. You can choose whether you would like the black or chrome bezel. Also available in a separate listing is the Solarix series gauge with BLUE display, with a black or chrome bezel.


---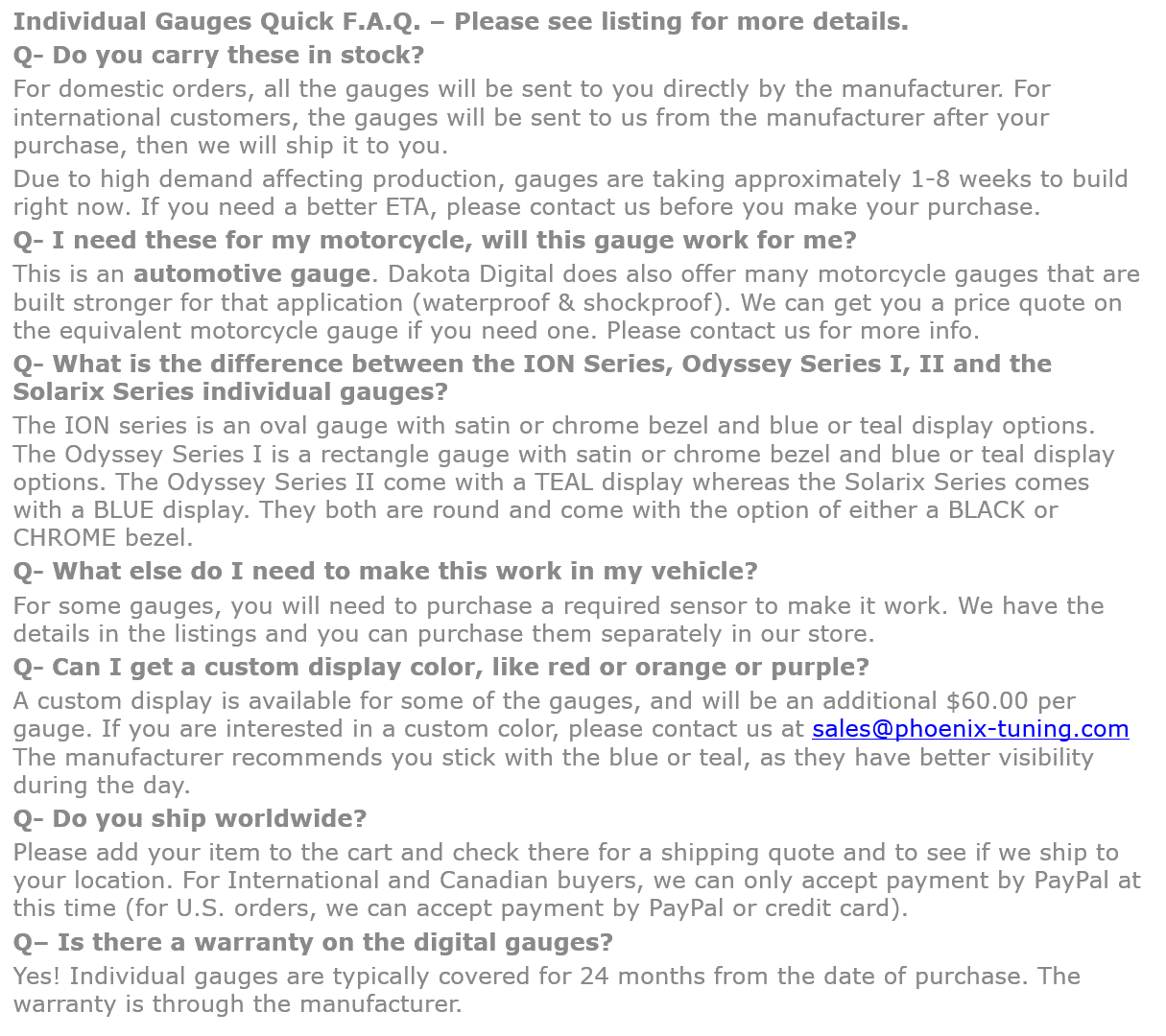 ---