Dakota Digital Ion Series Speedometer / Tachometer Gauge - ION-01-6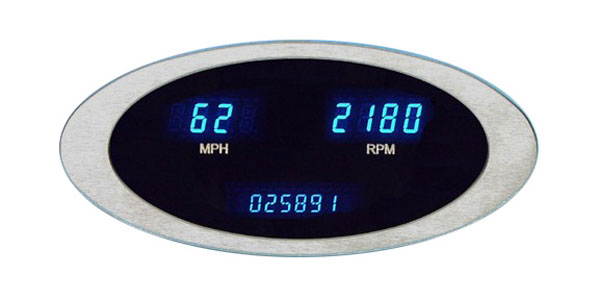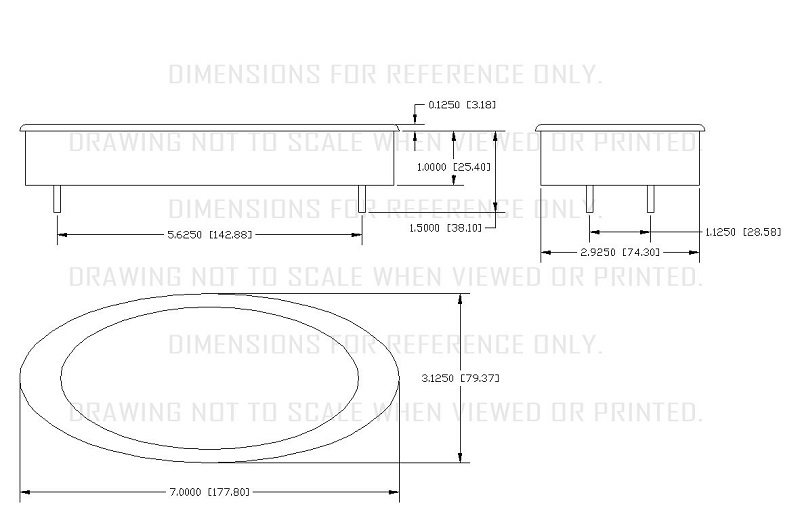 The Ion Series of instrumentation from Dakota Digital offers the latest in modern styling, cutting edge technology and the utmost digital accuracy for your custom ride! The Ion Series was designed to set itself apart from the standard gauge look offering sleek, streamlined instrumentation to match the theme of today's high tech vehicles. Enclosed in fully machined aluminum housings the Ion Series offers a truly astounding look to match the superb performance.
Adjustable 255 MPH (KPH available) speedometer calibration is adjustable for nearly any gearing or tire size combination.

Compatible with both electronic and cable drive applications.

Odometer with resettable trip odometer.

Quick response numeric tachometer with adjustable shift point warning.

Easy Tachometer calibration for a wide range of cylinder combinations from 1- 15 cylinders without the use and hassle of bulky coils.

Gear Position Indicator with optional sender GSS-3000 (sold separately).

Adjustable shift point indicator with warning.

Various indicators can also be displayed such as Turn Signal, High Beam.

Several performance calculations include: 0- 60 time, high speed & high RPM recall, 1/4 mile time and speed.

Easy push button calibration.

Choice of either Teal or Blue display.

Choice of either Satin or Chrome.

Machined aluminum bezel and housing.
* Non-glare lens option available on Teal display only.
**Dakota Digital Instrument systems are normally shipped from the factory with "0" miles on the odometer. If you would like mileage added to the odometer, this can be done at the factory for a charge of $25.

ION-01-6 measures 7" x 3-1/16". Range is 0-255 MPH and 0-18000 RPM.

---
Various Optional Speed Sensors Available (sold separately):
SEN-01-1 - 8K pulse generator with adaptor cable for GM transmissions with cable drive speed output:
SEN-01-2 - 8K pulse generator with adaptor cable for Ford transmissions with cable drive speed output:
GSS-3000 - Universal Gear Shift Indicator Sending Unit: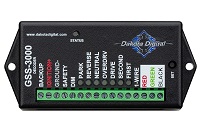 ---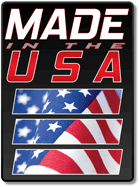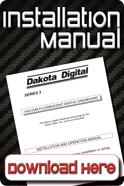 ---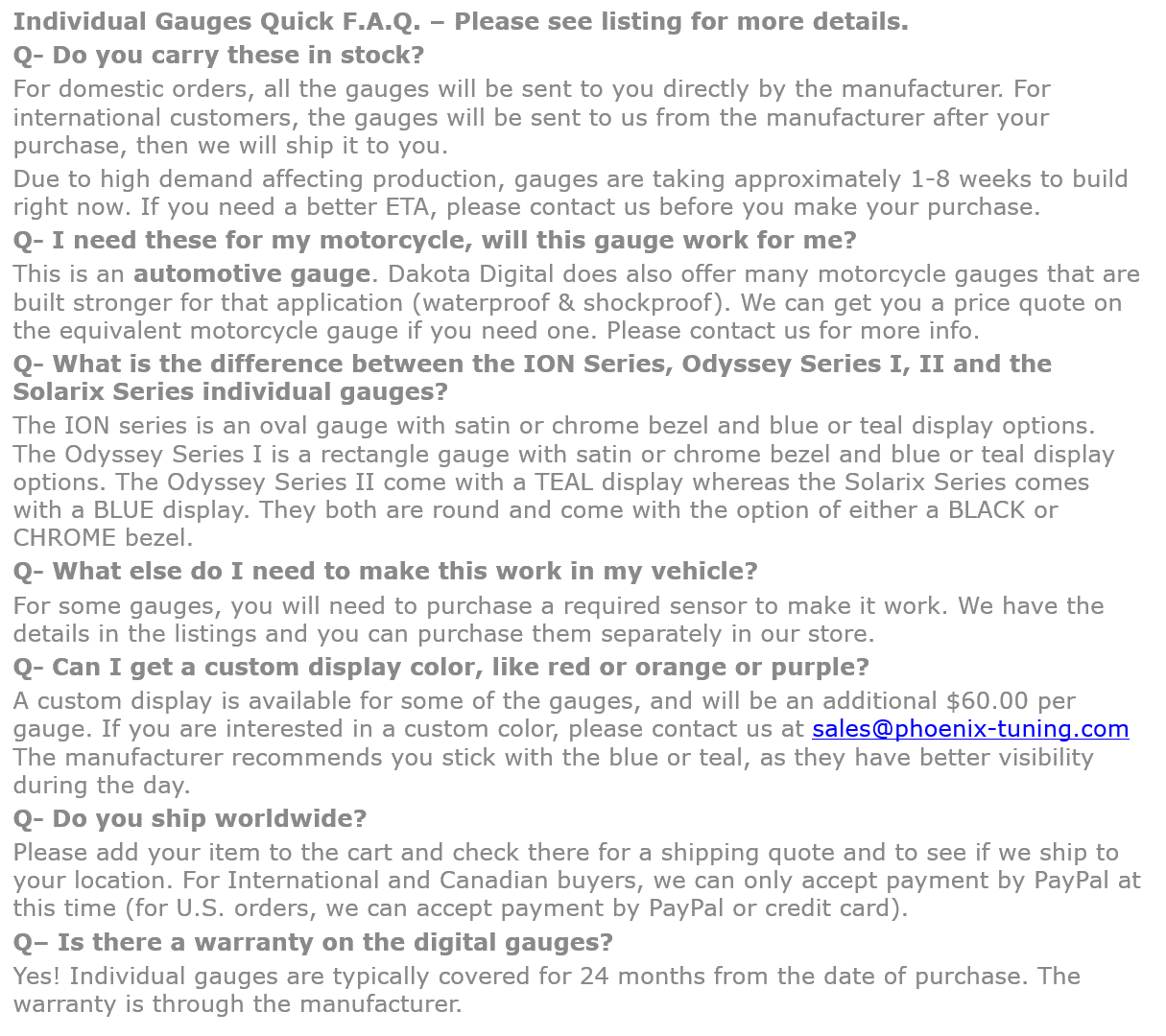 ---