Cylinder Head Temperature Sender - 18 foot length (14mm ring)
- SEN-11-8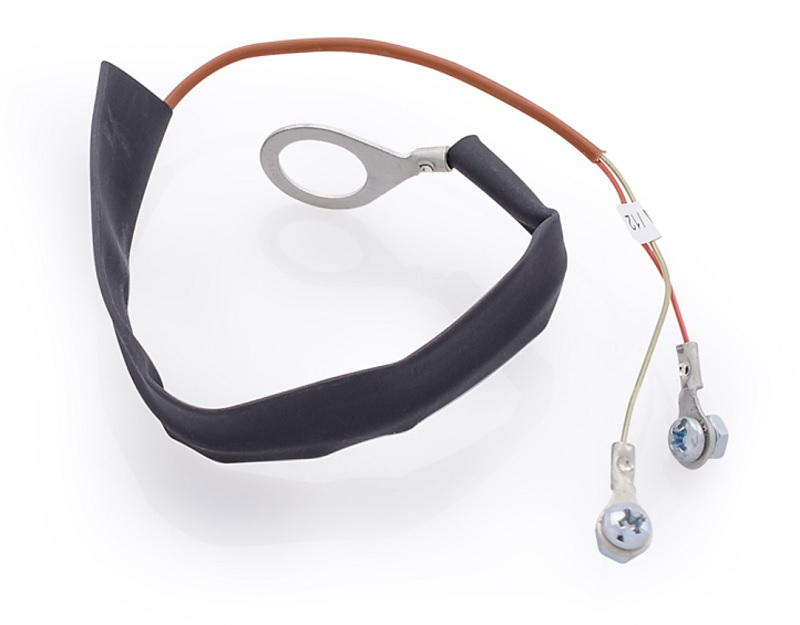 Please note: This item is currently on backorder and may take 1-2 weeks before it goes out. You can still purchase it now and it will go out as soon as it is ready. If you would like an updated time estimate, please contact us before you purchase. For domestic orders, it will get sent to you directly from the manufacturer. For international and Canada orders, it will get sent to our shop first, then we will send it out to you.
Cylinder Head Temperature Sender
SEN-11-8 - 18 foot length for 14mm spark plugs

Other lengths available in our store (sold separately):

SEN-11-4 - 6 foot
SEN-11-5 - 10 foot
SEN-11-6 - 14 foot
SEN-11-7 - 18 foot
*All senders have a 1/2" diameter ring terminal with the exception of the SEN-11-8.
This listing is for one SEN-11-8 - 18 foot (14mm ring).
---