Dakota Digital
Cylinder Head Temperature Sender - 10 foot length
- SEN-11-5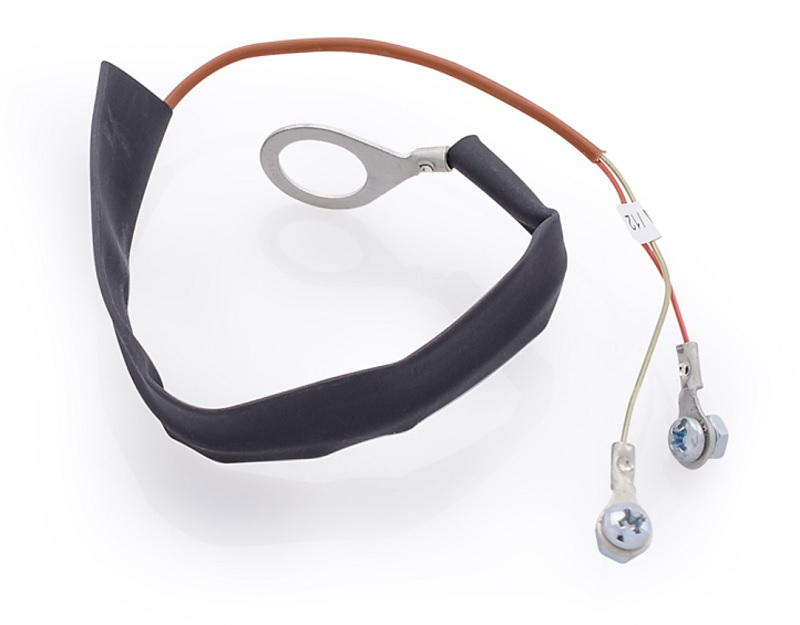 Please note: These are currently on backorder and may take approximately 8-12 weeks to ship.
Cylinder Head Temperature Sender
SEN-11-5 - 10 foot

Other lengths available in our store (sold separately):

SEN-11-4 - 6 foot
SEN-11-6 - 14 foot
SEN-11-7 - 18 foot
SEN-11-8 - 18 foot for 14mm Spark Plugs
*All senders have a 1/2" diameter ring terminal with the exception of the SEN-11-8.
This listing is for one SEN-11-5 with 10 foot length. The sender is designed to work with Dakota Digital's ODYR-11-1 and SLX-11-1 cylinder head temp gauges and BIM-12-1 expansion module.
---