1940 Ford Car Clock Gauge (for use with HDX gauge systems only) - HLC-40F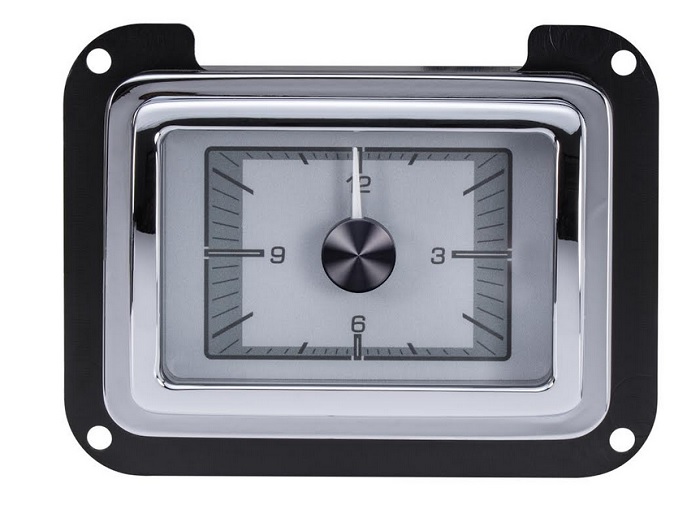 ​​This HLC-40F clock is the finishing touch for your HDX installation. The machined, chrome plated bezel is designed to fit a stock '40 glove box and the face styling matches the required parent system. Not a stand-alone unit, easy plug-in connectivity to the HDX control box leaves you no reason to skimp (requires use of HDX system, sold separately)!
​
Check out Dakota Digital's new Analog HLC Clocks - made to complement their HDX system counterparts!

The HLC clocks will ONLY work alongside an HDX system. They are not able to stand alone or work with Dakota Digital's VFD3 or VHX systems. They need to be connected to an HDX control box. HDX system is sold separately in our store.

The HLC clock is available with a SILVER ALLOY (HLC-40F-S) or BLACK ALLOY (HLC-40F-K) style, please let us know which one you want when you make your purchase. This is listing is for ONE clock, either silver alloy style or black alloy style.

---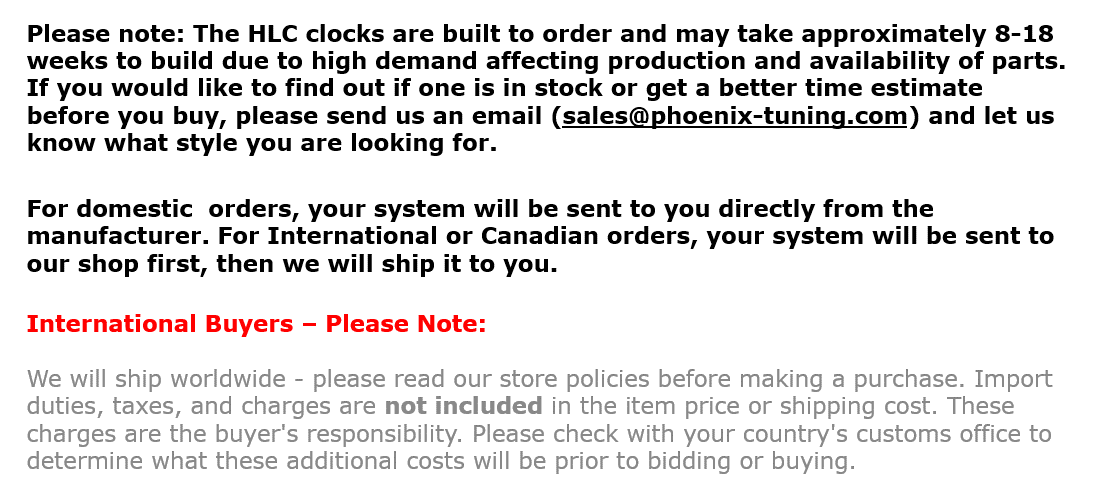 ---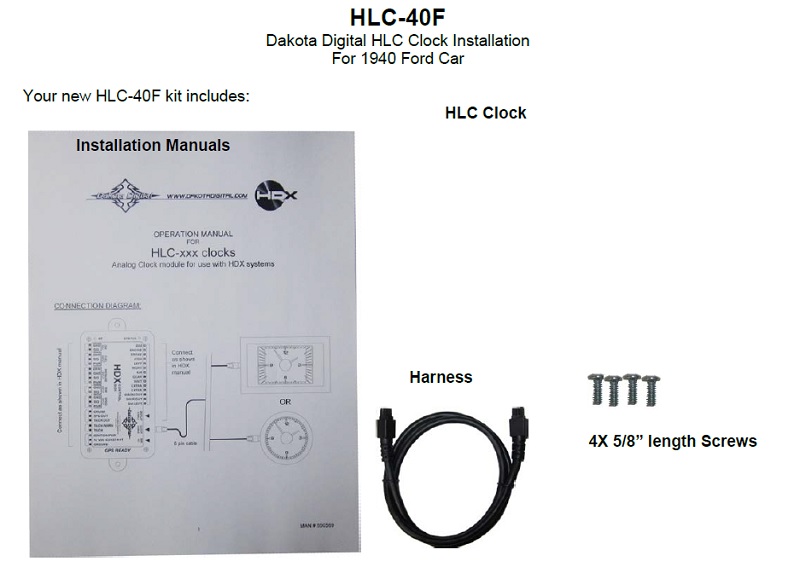 ---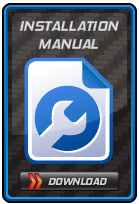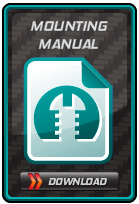 ---
Daytime Views:
HLC-40F with BLACK ALLOY style:
HLC-40F with SILVER ALLOY style: