Dakota Digital GRFX Series Flush Mount Backup Camera - CAM-2000

The Dakota Digital CAM-2000 allows you to add reverse backup video to your GRFX System, with a simple plug-in connection! The CAM-2000 offers an expansive 170 degree horizontal view, giving you great visibility behind the vehicle while backing up. Wired connection from the camera will be routed to the GRFX instrument system, plugging directly into the rear side of the display panel. 29' of cable length will stretch through the longest of vehicles with ease.
CAM-2000 is a flush mount camera, designed to really disguise the installation. This requires a .740" cutout (and includes a perfect-fit holesaw) and has a .900" overall bezel diameter. The CAM-2000 is a tidy 1" deep and even includes a surface mounting housing and bracket, if you opt to not place this camera through the surface.


*The CAM-2000 is only for use with Dakota Digital GRFX Series!
---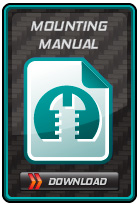 ---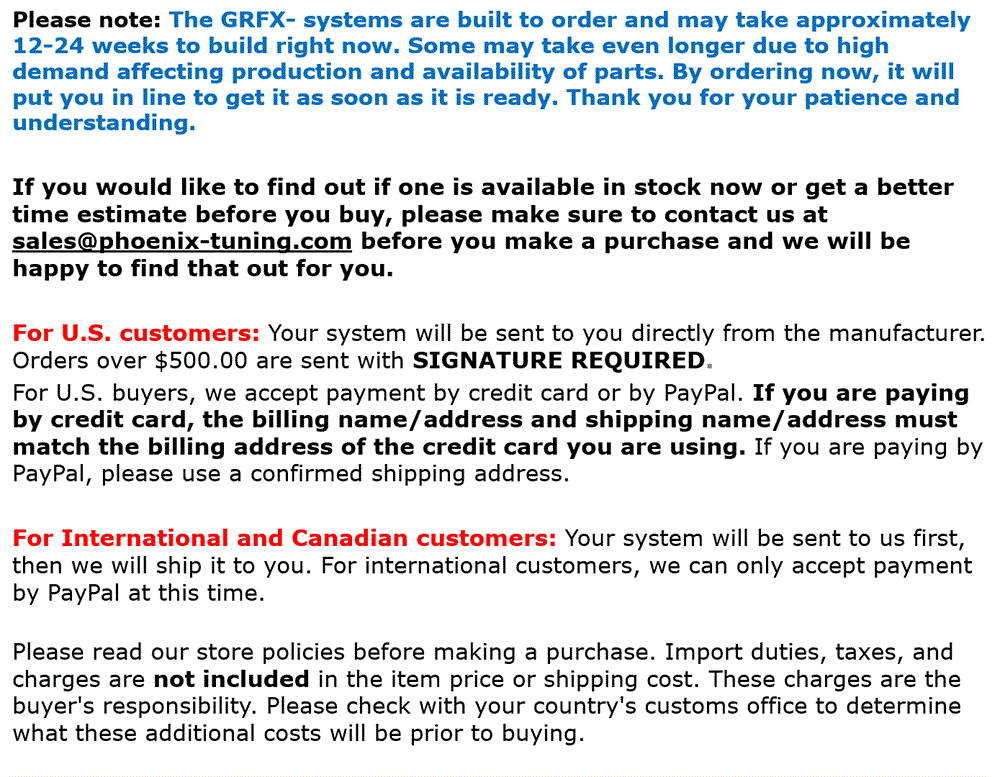 ---
Limited Lifetime Warranty through manufacturer, see installation manual for details