Dakota Digital Tire Pressure Monitoring System (TPMS) - BIM-22-3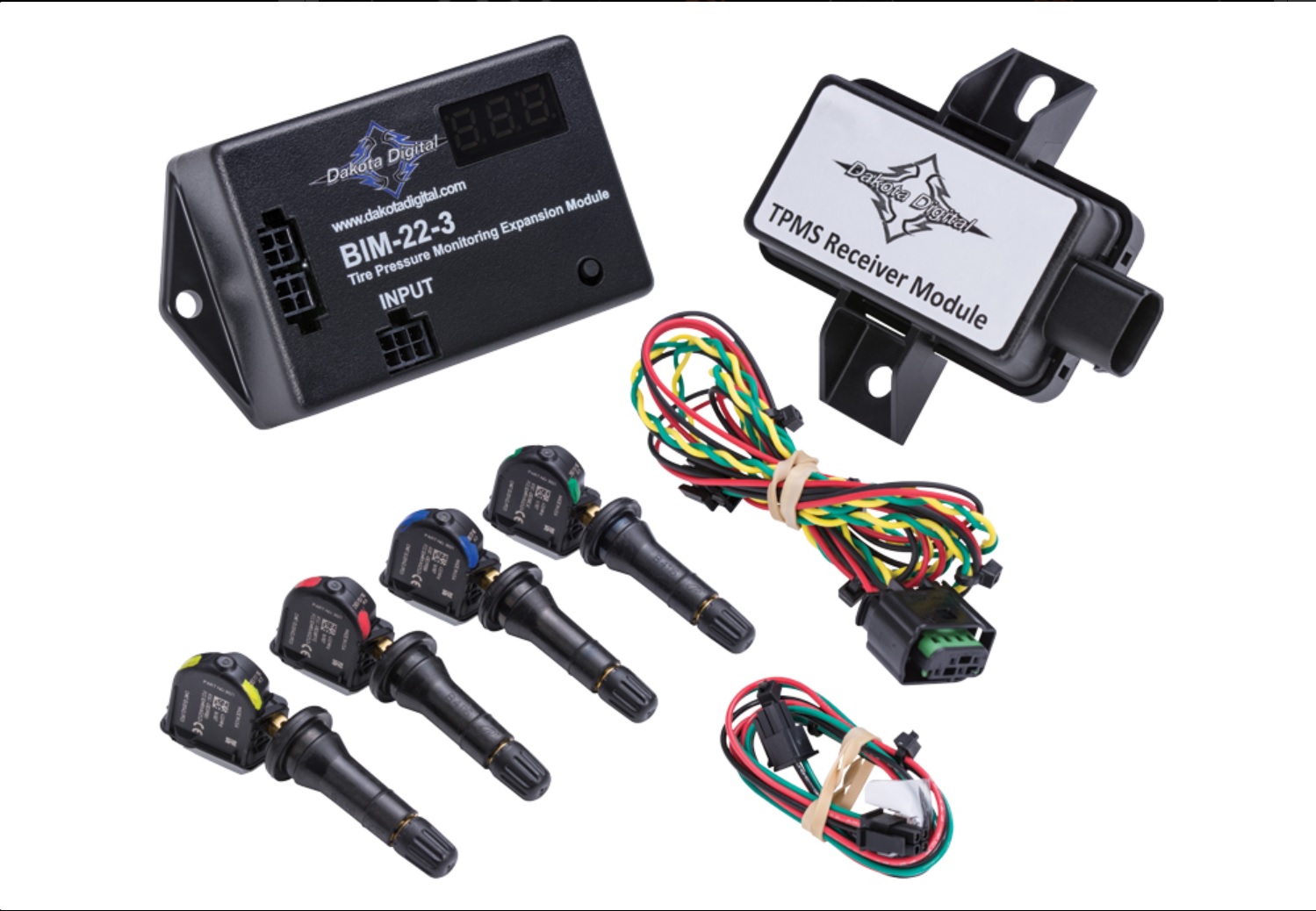 No more tire kicking! This expansion module for Dakota Digital HDX and RTX instrument systems gives you real-time pressure readings for all four tires, displayed in your existing message center! Wireless valve stem sensors (dismount tire to install) report back to a vehicle-mounted receiver for on the fly information. Easily reprogrammable upon tire rotation or replacement, this is the finishing touch for your hot rod!
Kit is complete with 4 valve stem sensors.
* Compatible with Dakota Digital HDX and RTX Systems
** Not available as a standalone system.
*** Maximum of 4 sensors can be used.
Please note: VHX and VFD3 systems (with a black plastic control box, manufactured since July 2010 to current) can be updated to display this information. The upgrade itself is free, however, you will need to send your control box and display head to the manufacturer for the service to be performed and pay for shipping. Please contact us if you would like us to set that up for you. The BIM-22-3 unit will NOT work with earlier systems with the aluminum case control box.
Additionally, if a BIM-22-3 is purchased along with a new VHX or VFD3 kit, just specify that you'll be using them together and the process can be completed before shipment!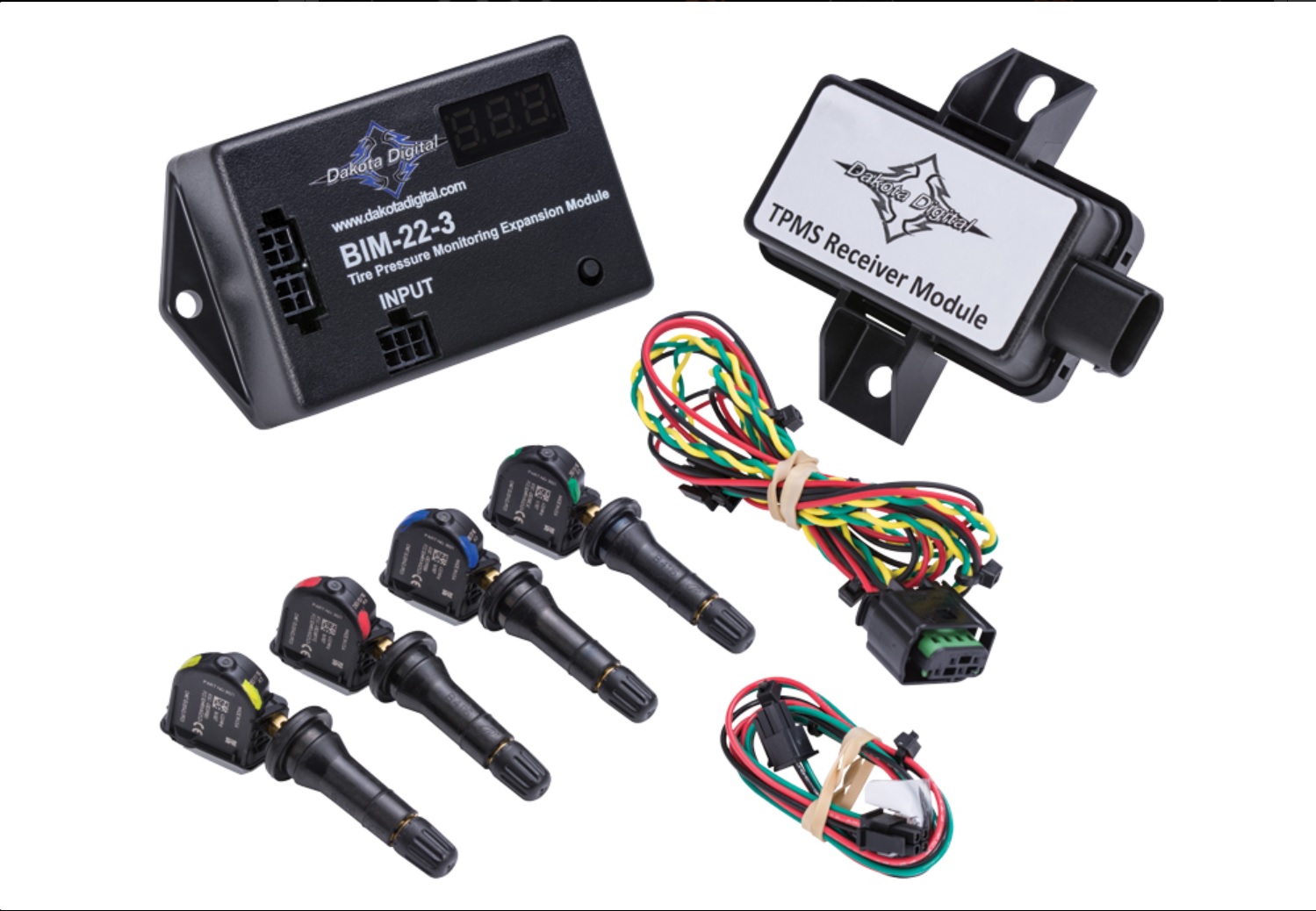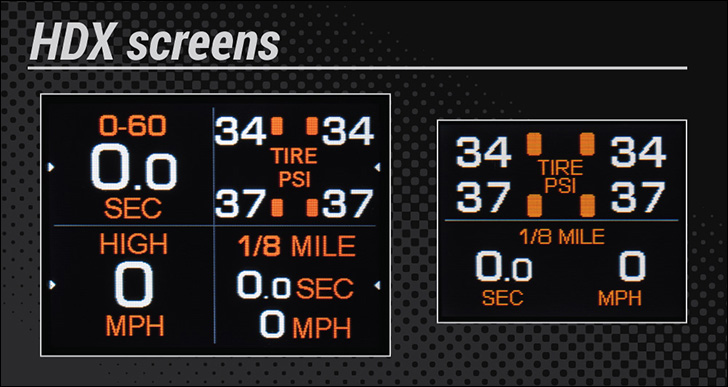 ---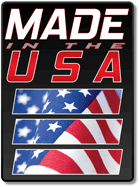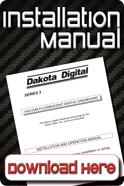 ---