Dakota Digital Solarix Series Quad Gauge: Fuel / Volts / Oil Pressure / Water Temperature - SLX-40-1

Dakota Digital Solarix Series instruments offer a high brightness, vibrant blue vacuum fluorescent displays providing a lifetime of trouble free use. Solarix instruments are fully backed by a Limited 24-month Warranty against manufacturer defects and provide the accuracy and performance you've come to expect from Dakota Digital!
* Water Temperature Sender: 1/8" with bushings for 1/4", 3/8" and 1/2" NPT openings.
* Oil Pressure Sender: 1/8" NPT.
* Choice of either Black or Chrome bezel.
* Machined aluminum housing.
*Now includes Water Temperature and Oil Pressure Senders.
**Fuel Sender sold separately.
Fuel
Range: 0- 99%
Volts
Range: 0- 17.0 VDC
Resolution: 0.1 VDC
Oil Pressure
Range: 0- 150 psi
Resolution: 1 psi
Water Temperature
Range: 0- 300°F or 0- 150°C
Resolution: 1°F or 1°C
SLX-40-1 has a 3-3/8" diameter housing.
---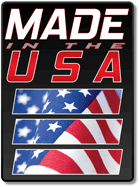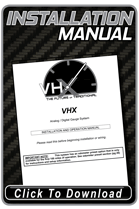 ---
This listing is for an Odyssey Solarix Series gauge, with BLUE display. You can choose whether you would like the black or chrome bezel. Also available in a separate listing is the Odyssey Series II gauge with TEAL display, with a black or chrome bezel.


---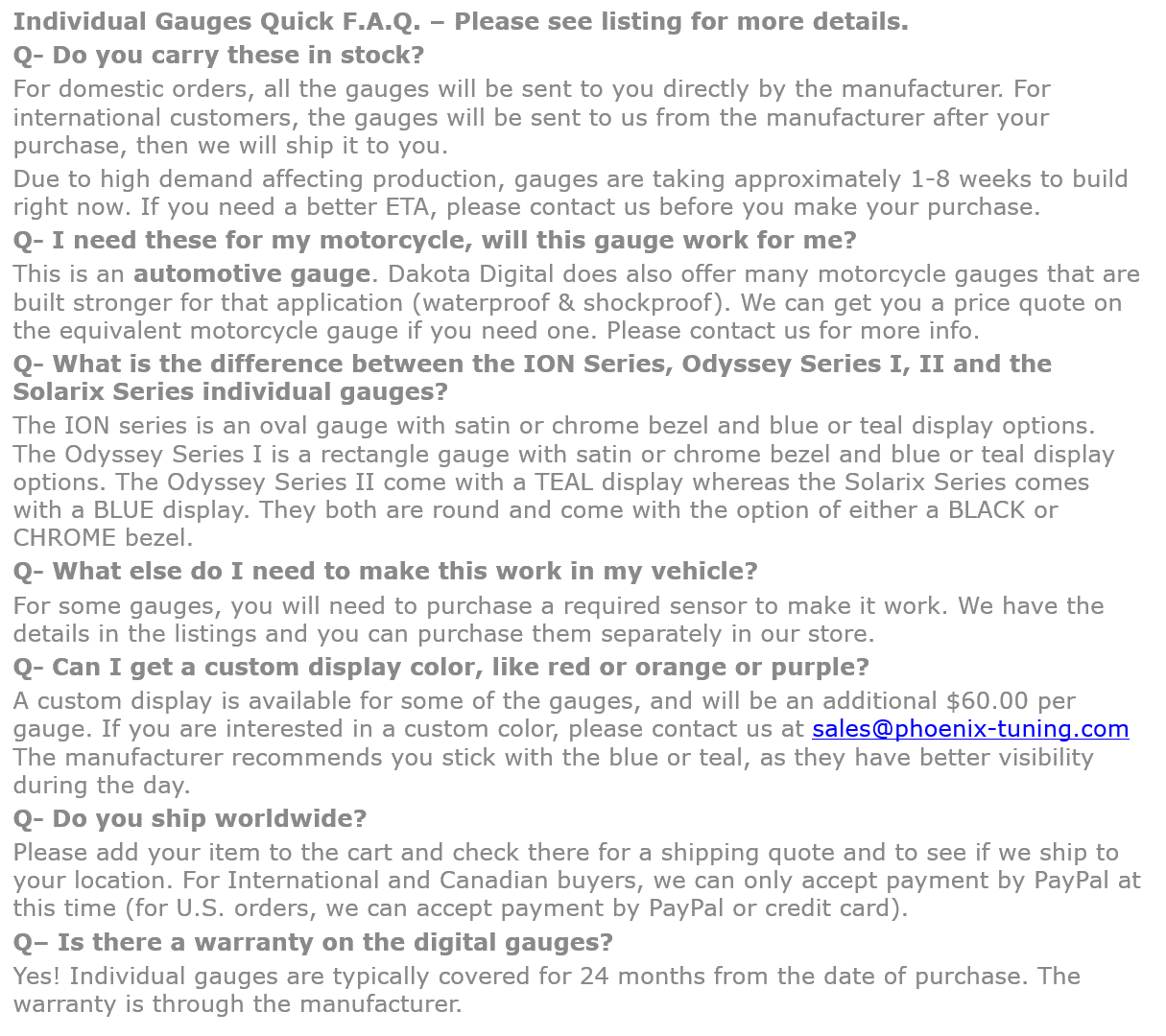 ---