Dakota Digital 1965 Styled Chevy Corvette Clock Gauge (for use with RTX gauge systems only) - RLC-65C-VET-X

Please note: This item is a pre-order and may take 8-10 weeks before it goes out. You can still order it now and it will get sent to you as soon as it is ready. If you would like us to check for an updated time estimate before you buy, please send us a message before you make your purchase.
For domestic orders, your system will get sent directly to you from the manufacturer. For international and Canada orders, your system will get sent to our shop first, then we will send it out to you.
Finish off your RTX upgrade with this plug-in clock, fitting the center-mounted dash location. This clock includes a new front bezel/ring, finished to match the specific year (1965-67 in black). This clock connects only to an RTX control box and therefore is not a standalone unit. RLC-65C-VET carries all of the adjustability of the RTX parent system while keeping the stock look you are after!

Check out Dakota Digital's new RLC Clocks - made to complement their RTX system counterparts!

The RLC clocks will ONLY work alongside an RTX system. They are not able to be used as a stand alone clock gauge or work with Dakota Digital's VFD3 or VHX or HDX systems. They need to be connected to an RTX control box. RTX-65C-VET-X gauge system is sold separately in our store.
---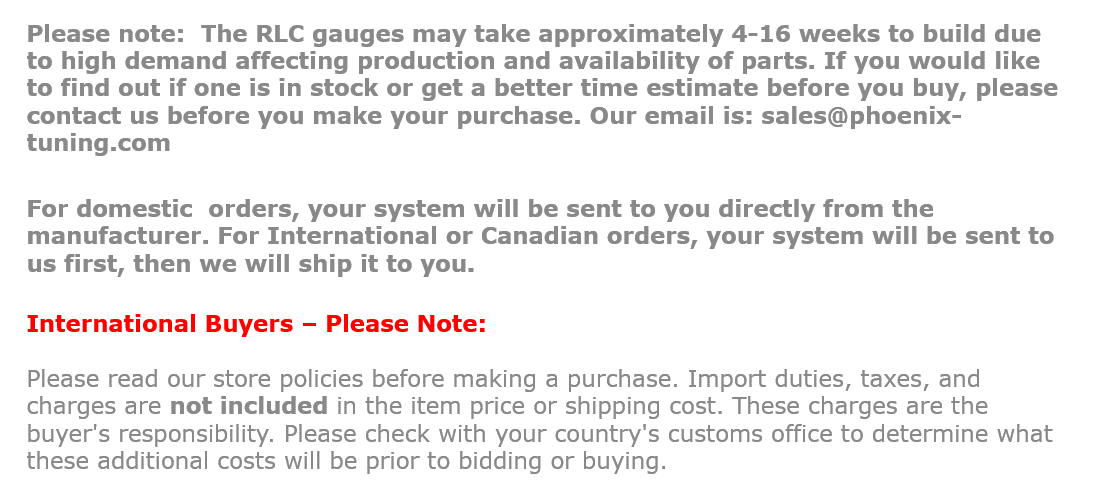 ---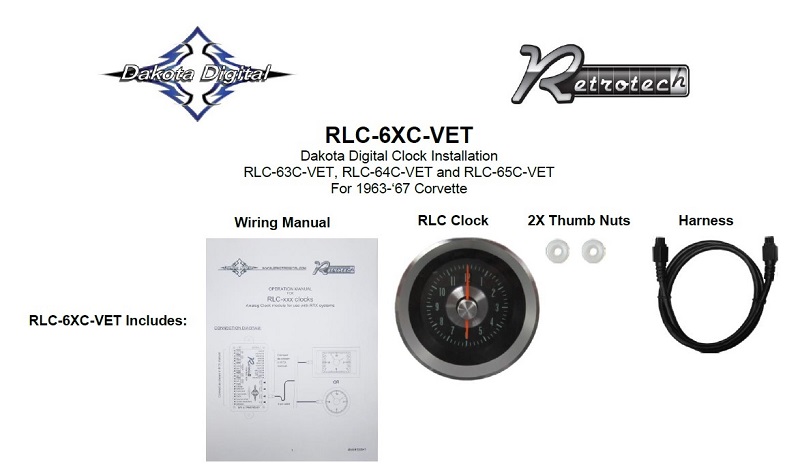 ---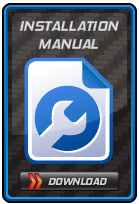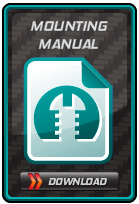 ---
Daytime Views: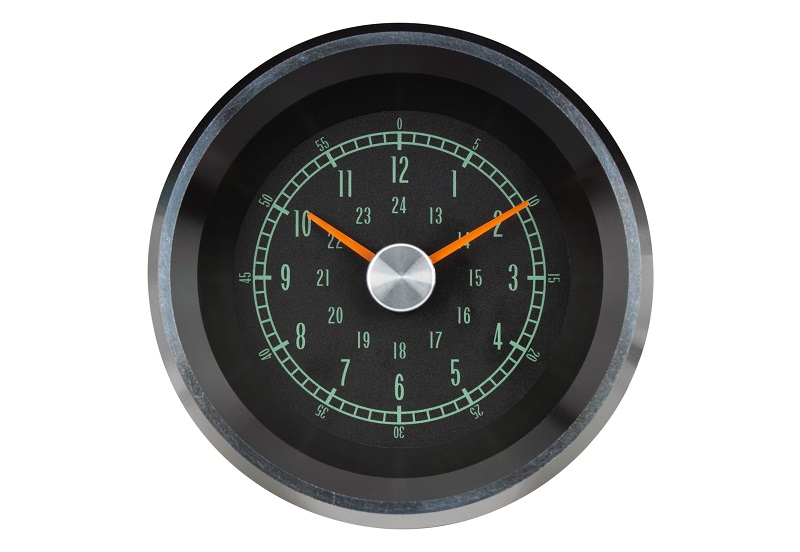 Side View: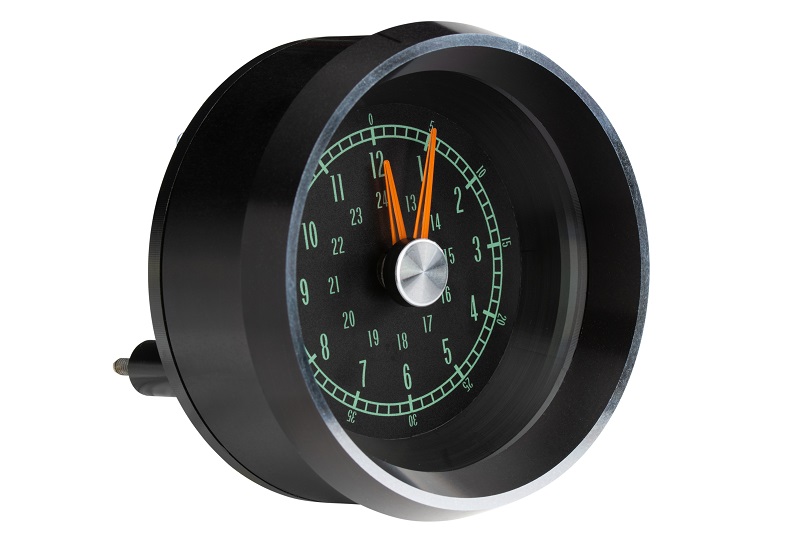 Examples of Nighttime Views, backlighting colors are user selectable:

White Hot At Night:
Yellow Flare At Night:
Emerald At Night:
Ice and Fire At Night: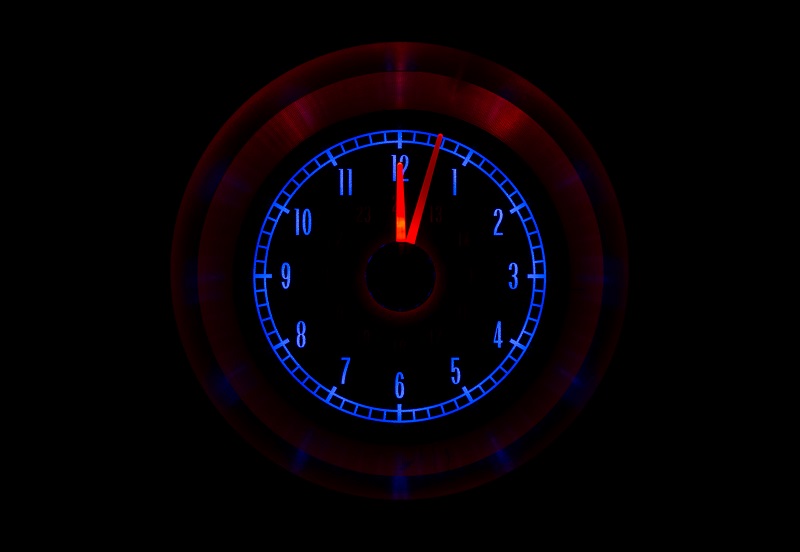 Incandescent At Night: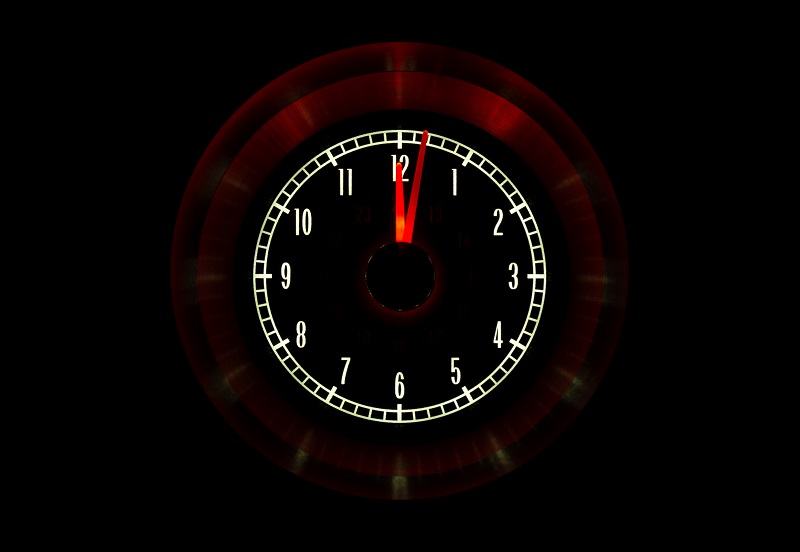 ---
Back of Gauge: