Dakota Digital 1942-48 Ford Car Clock Gauge (for use with RTX gauge systems only) - RLC-42F

This clock is made to fit a 1942-48 Ford Car.
Check out Dakota Digital's new RLC Clocks - made to complement their RTX system counterparts!

The RLC clocks will ONLY work alongside an RTX gauge system. They are not able to be used as a stand alone gauge or work with Dakota Digital's VFD3 or VHX or HDX systems.
They need to be connected to an RTX control box. The RTX-42F-X gauge system is sold separately in our store. Do you already have a RTX-42F-X or plan on buying one?

---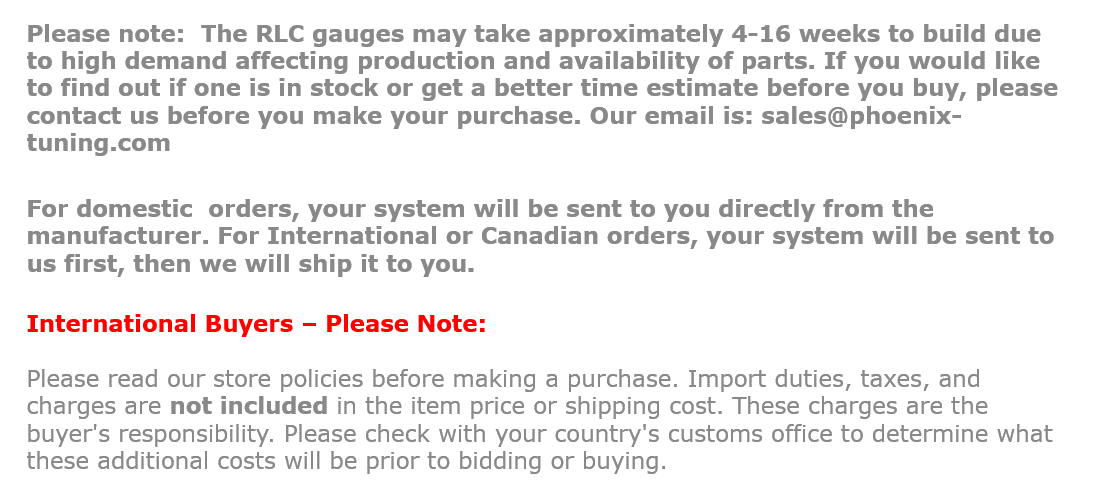 ---
---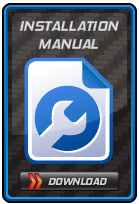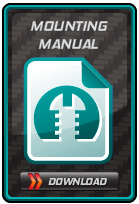 ---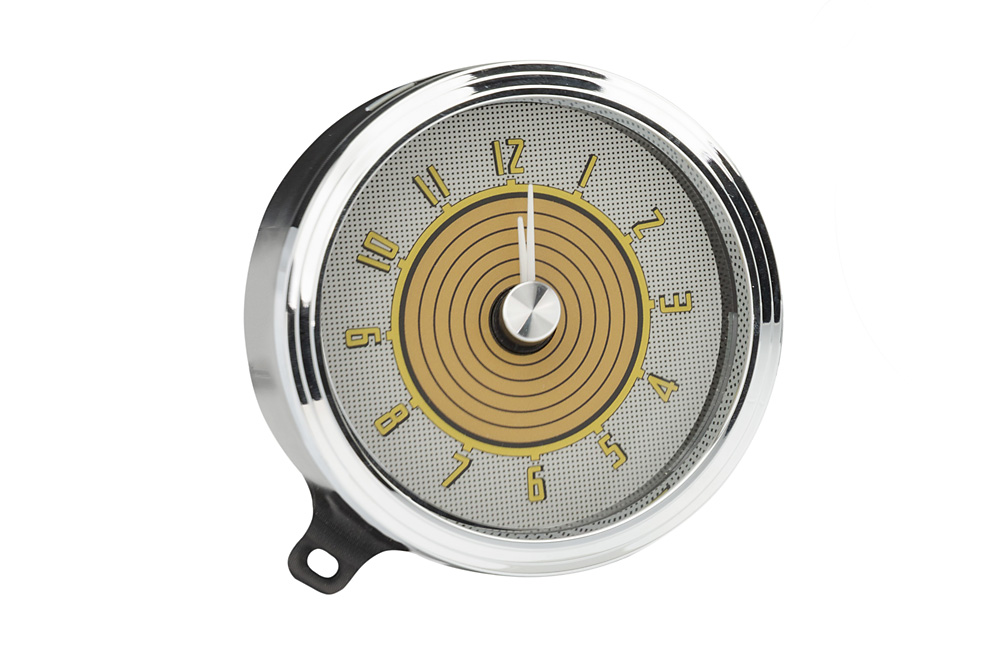 Back View: