Dakota Digital Odyssey Series II Amp Current Gauge - ODYR-20-5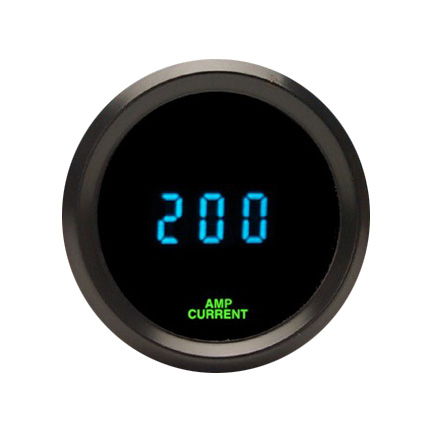 Description from Dakota Digital:
Dakota Digital Odyssey Series II instruments offer a high brightness, non-glare vacuum fluorescent display for excellent daytime visibility and a lifetime of trouble free use. Odyssey Series II instruments are fully backed by a Limited 24-month Warranty against manufacturer defects and provide the accuracy and performance you've come to expect from Dakota Digital!
Senses and displays current being drawn by amplifier or bank of amplifiers. User settable readout displays peak hold, weighted average, or instantaneous current draw.
Range: 0- 250 Amps
Resolution: 1 Amp
Choice of either Black or Chrome bezel.

Machined aluminum housing.

Teal Display

ODYR-20-5 has a 2-1/16" diameter housing.
Sensor SEN-20-3 is Required for the gauge to work (not included, sold separately):
SEN-20-3 - Inductive Amp Current Sending Unit, 3-250 amps, available for an additional $94.95

---
This listing is for an ODYSSEY Series II gauge, with TEAL display. You can choose whether you would like the black or chrome bezel. Also available in a separate listing is the Solarix series gauge with BLUE display, with a black or chrome bezel.


---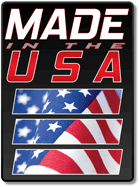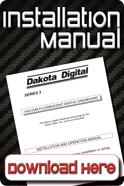 ---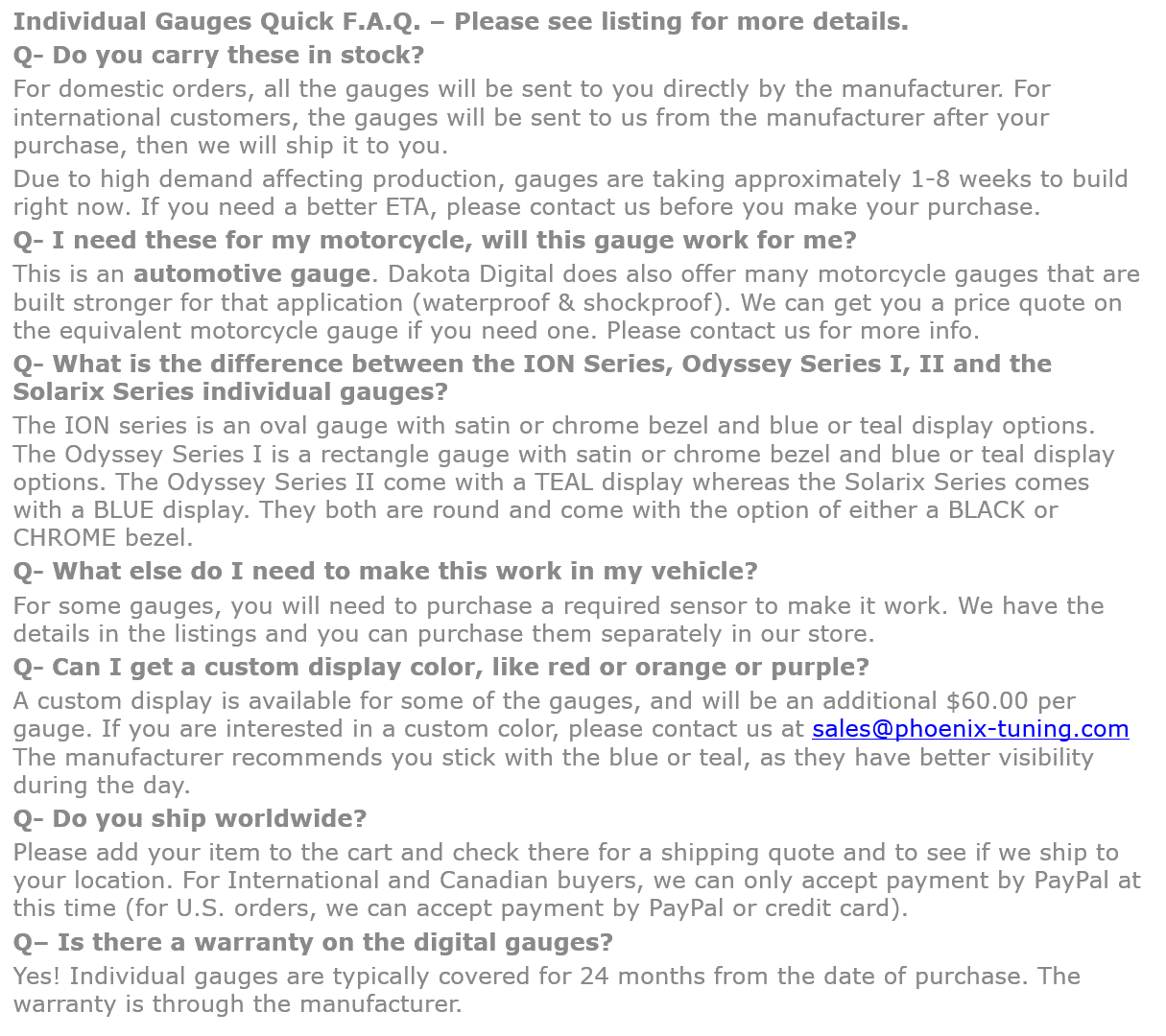 ---