ODYSSEY SERIES II Ambient Air Temp Gauge
from Dakota Digital
ODYR-14-1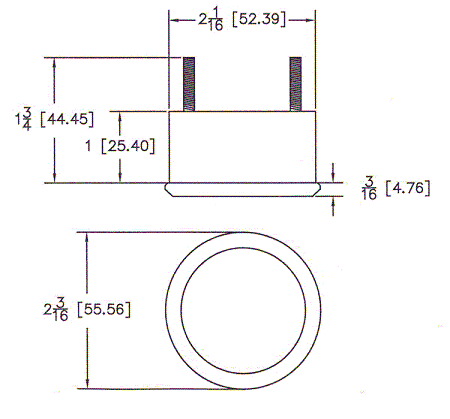 Please note: This item is currently on backorder and may take 4-6 weeks before it goes out. You can still purchase it now and it will go out as soon as it is ready. If you would like an updated time estimate, please contact us before you purchase. For domestic orders, it will get sent to you directly from the manufacturer. For international and Canada orders, it will get sent to our shop first, then we will send it out to you.

Description from Dakota Digital:
Dakota Digital Odyssey Series II instruments offer a high brightness, non-glare vacuum fluorescent display for excellent daytime visibility and a lifetime of trouble free use. Odyssey Series II instruments are fully backed by a Limited 24-month Warranty against manufacturer defects and provide the accuracy and performance you've come to expect from Dakota Digital!
Range: -40° to 250°F or -40° to 120°C
Choice of either Black or Chrome bezel.

Machined aluminum housing.
Sensor SEN-15-1 Required (sold separately):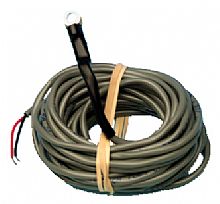 SEN-15-1 - Ambient Air Temperature Sender (pictured above), additional $19.95.

ODYR-10-2 has a 2-1/16" diameter housing.
Don't forget: When making your payment, be sure to specify which bezel you want: black or chrome.
---
This listing is for an ODYSSEY Series II gauge, with TEAL display. You can choose whether you would like the black or chrome bezel. Also available in a separate listing is the Solarix series gauge with BLUE display, with a black or chrome bezel.


---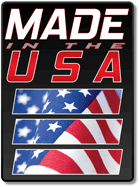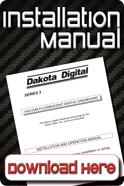 ---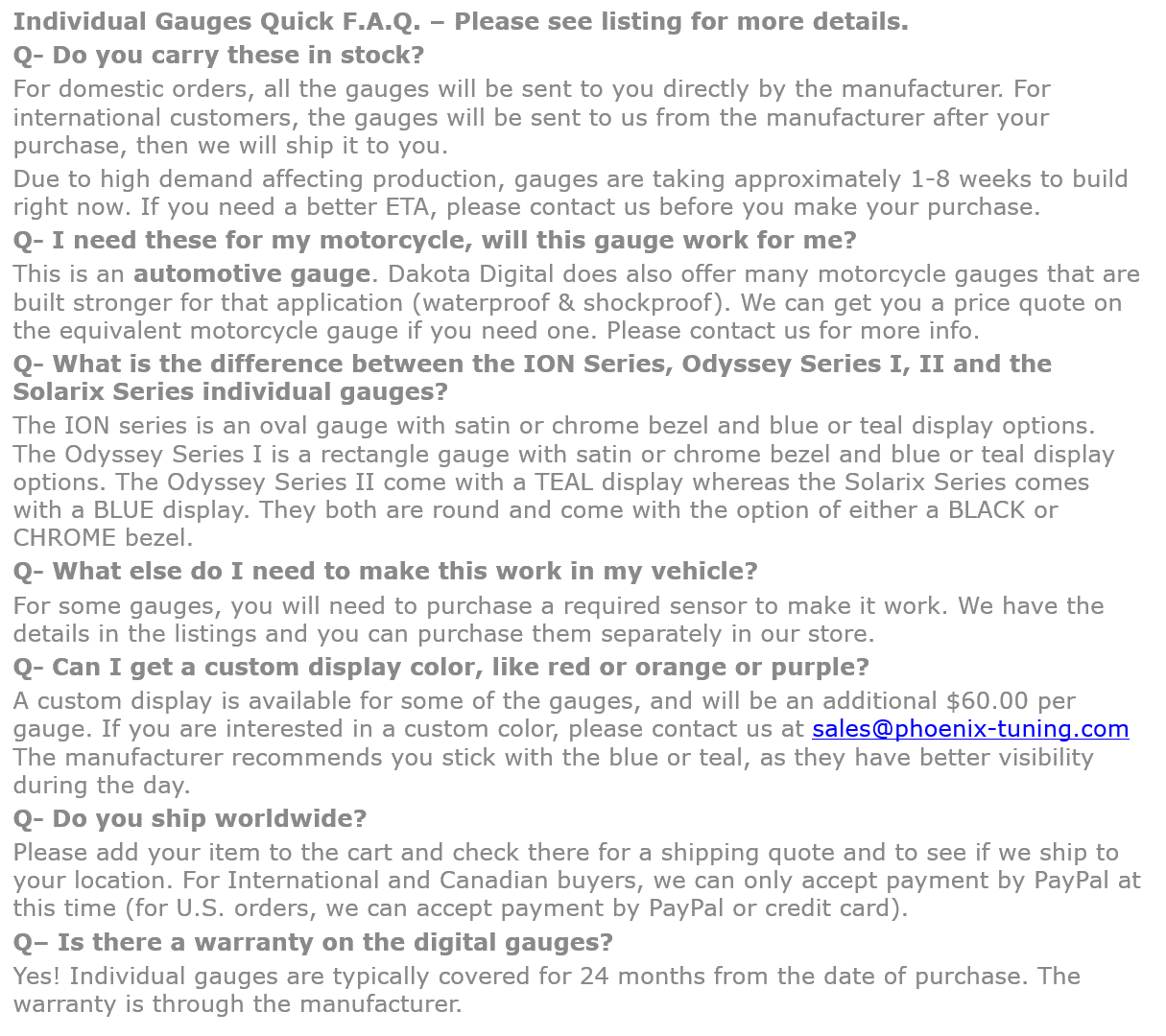 ---