Dakota Digital 57 Chevy Car Clock for HDX Instrument Systems - HLC-57C

Check out Dakota Digital's new Analog HLC Clocks - made to complement their HDX system counterparts!

The HLC clocks will ONLY work alongside an HDX system. They are not able to stand alone or work with Dakota Digital's VFD3 or VHX systems. They need to be connected to an HDX control box. HDX system is sold separately in our store.

The HLC clock is available with a SILVER ALLOY style (HLC-57C-S) or BLACK ALLOY style (HLC-57C-K) style, please select your choice when you make your purchase.

---
---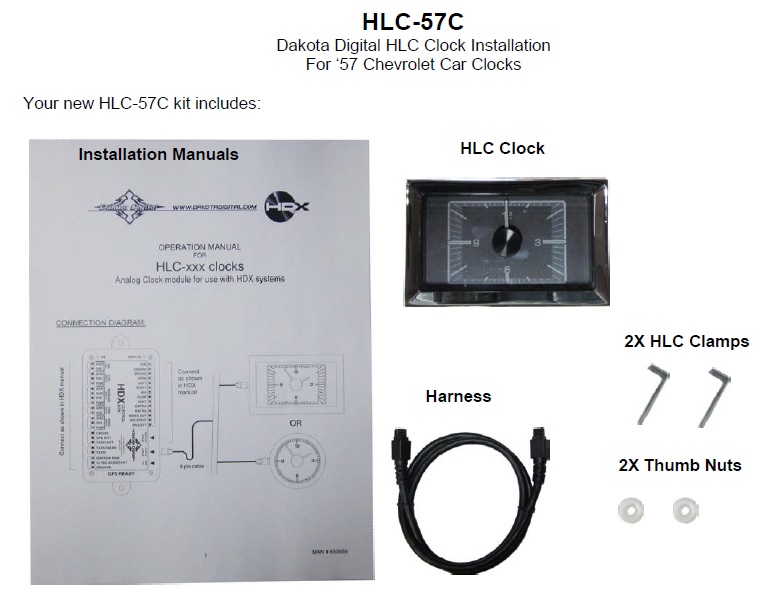 ---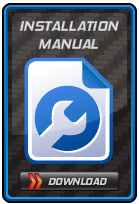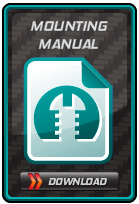 ---
HLC-57C with BLACK ALLOY style:
HLC-57C with SILVER ALLOY style: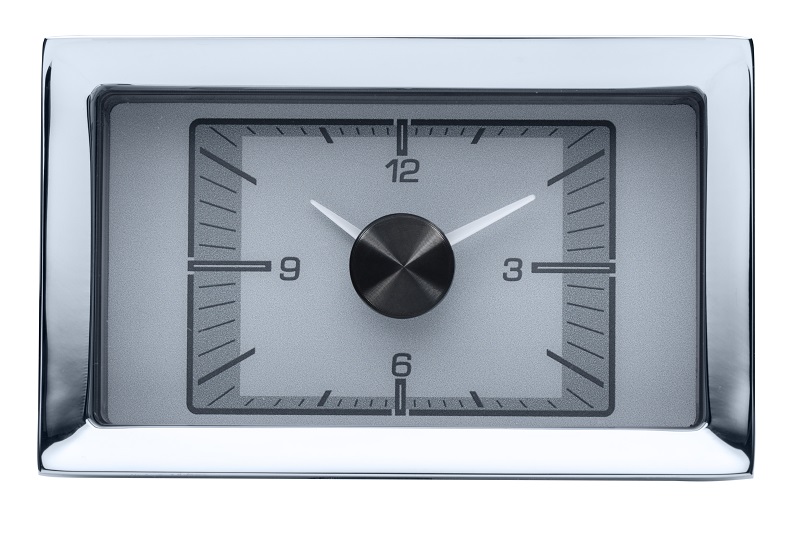 White Hot color option At Night: