Dakota Digital Three-Knob Digital Climate Controller for Vintage Air Gen IV
DCC-3000
Dakota Digital DCC-3000 Series Digital Climate Controllers plug directly into the Vintage Air Gen IV A/C systems. Offering a footprint of the same size as the Vintage Air controller and direct plug-in connections, installation couldn't be simpler for new or retrofit applications. Intuitive rotary knobs on the front face allows for simple operation, while the convenience of selecting your preferred cabin temperature makes this series truly unique. Designed for both day and night visibility, various finish, face color and backlight options allow this to match any theme or personal preference.
Overall Dimensions: 4.2" x 1.3"
Cutout Dimensions: 3.97" x 1.07".
** Compatible with Vintage Air Gen IV systems utilizing an onboard ECU part number 246204
---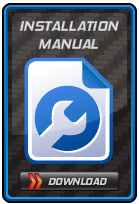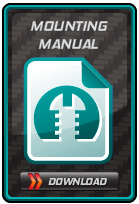 ---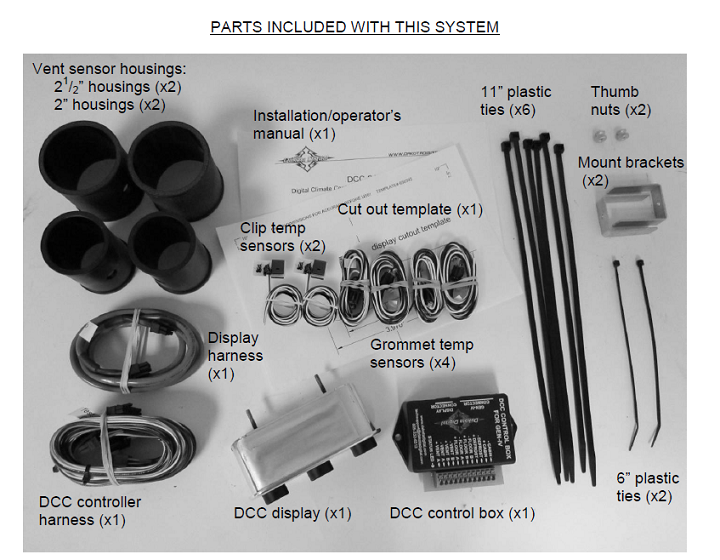 ---
Please scroll down to see pictures of the various options available, and let us know your choice of 1) silver alloy or black alloy style, 2) chrome OR satin bezel and 3) blue OR red OR white backlighting when you make your purchase.
Shown with SILVER ALLOY style and BRUSHED SATIN bezel: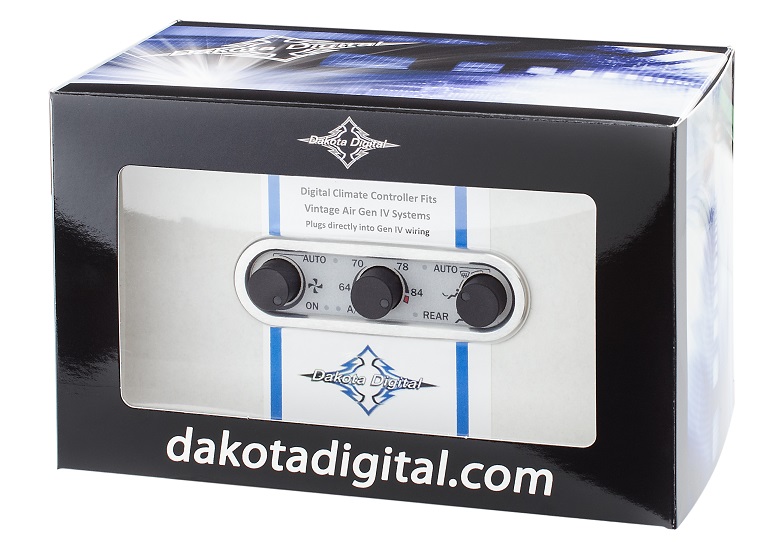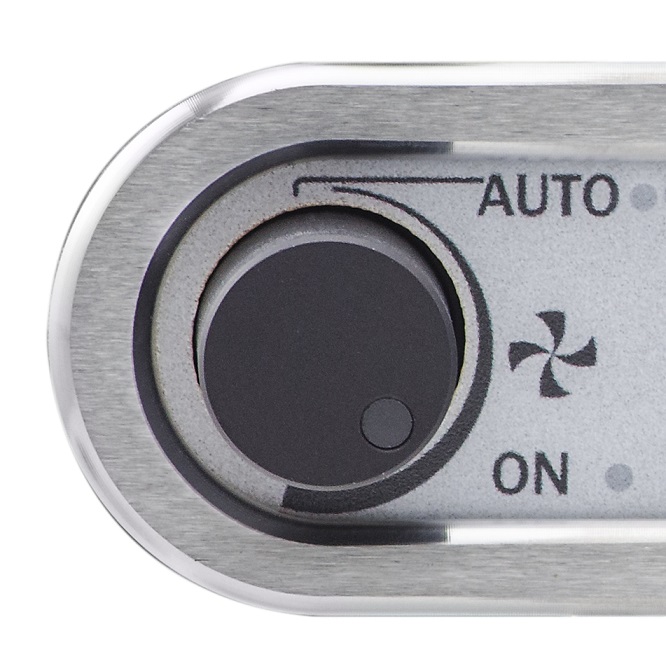 Blue Backlighting At Night:

Red Backlighting At Night:
White Backlighting At Night:
Shown with BRUSHED SATIN bezel, SILVER ALLOY style and BLUE backlighting:
Shown with BRUSHED SATIN bezel, BLACK ALLOY style and BLUE backlighting at night: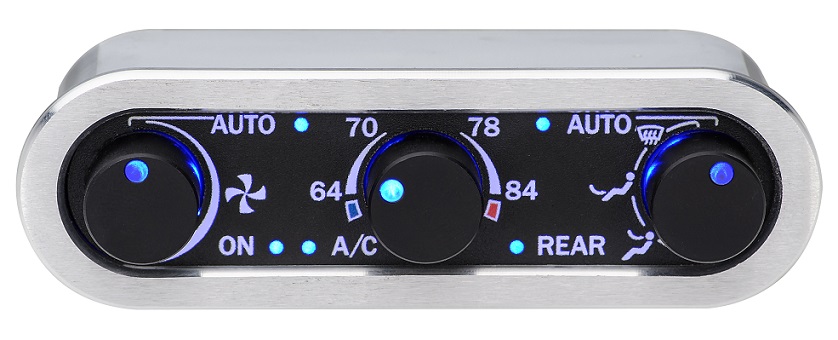 Shown with BLACK ALLOY style and CHROME bezel:
Shown with BLACK ALLOY style, CHROME bezel, and RED backlighting at Night:
Shown with SILVER ALLOY style, CHROME bezel, and WHITE backlighting: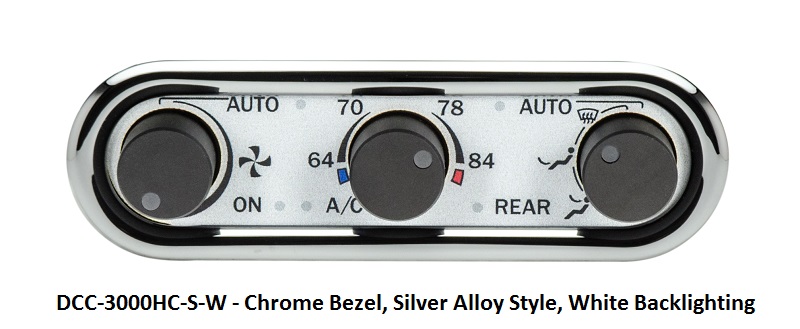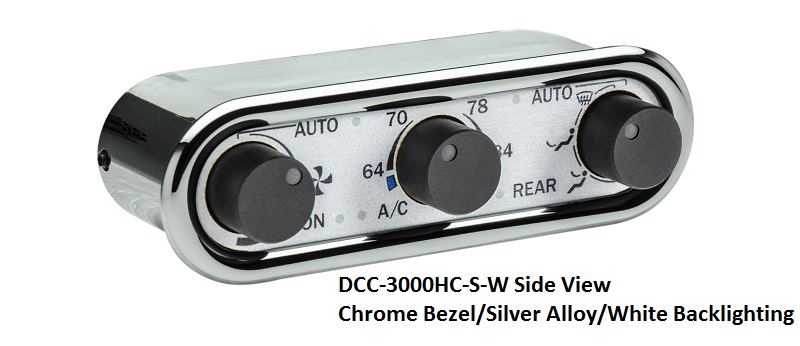 Back of Unit:

---