Dakota Digital 1939 Chevy Car Glove Box Door Cover with VFD clock gauge - CALG-39-CLK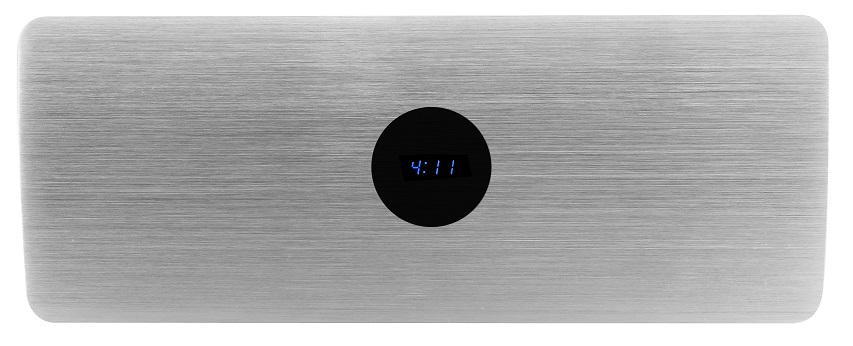 CALG-39-CLK - 1939 Chevy Car glove box cover with VFD clock.

* Aluminum handle sold separately in our store.
* VFD Display is covered by Limited Lifetime Warranty.
** Available in either BLUE or TEAL display.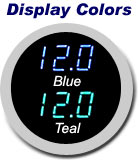 ---