Dakota Digital Odyssey Series II Quad Air Pressure Monitor - ODYR-19-7 (teal display)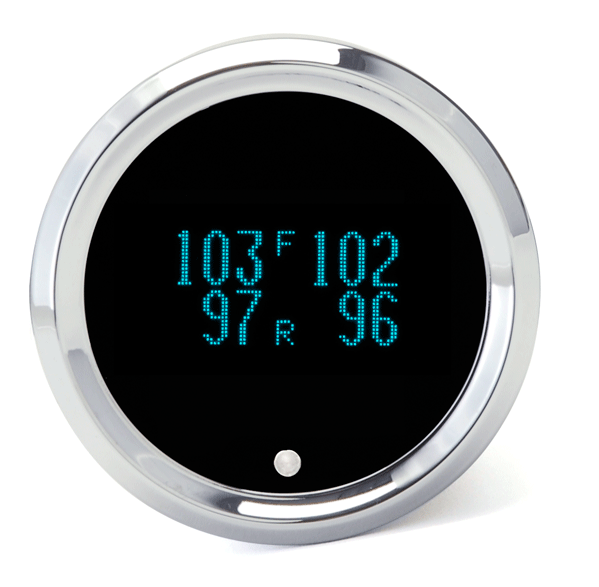 Please note: This item is currently on backorder and may take approximately 4-6 weeks before it goes out. You can still purchase it now and it will go out as soon as it is ready. If you would like an updated time estimate, please contact us before you purchase.
For domestic orders, it will get sent to you directly from the manufacturer. For international and Canada orders, it will get sent to our shop first, then we will send it out to you.
Description from Dakota Digital:
The ODYR-19-7 Quad Air Pressure gauge can monitor and simultaneously display the front and rear pressure on front/ rear or four wheel independent air ride systems to display each air bag for proper pressure. Selectable second screen displays tank pressure.
Dakota Digital Odyssey Series II instruments offer a high brightness, non-glare vacuum fluorescent display for excellent daytime visibility and a lifetime of trouble free use. Odyssey Series II instruments are fully backed by a Limited 24-month Warranty against manufacturer defects and provide the accuracy and performance you've come to expect from Dakota Digital!
Quad air pressure gauge in an industry standard 2-1/16" housing.
Range:
0- 300 psi.
A single sensor will be required for each pressure reading. For example, a full independent (front/back/side to side) air system would require 4 sensors (1 for each airbag). A fifth sensor (SEN-03-9) can be added to monitor the air tank pressure if desired.

Please note: The SEN-03-9 sensors are REQUIRED to make the gauge work, but they are NOT included with the gauge. They can be purchased separately in our store, look for part number SEN-03-9.

Resolution:
1 psi
Separate control box for easy installation.

User adjustable high and low warning points can trigger an external light or buzzer (not included)

Night dimming.

Choice of either Chrome or Black bezel.

Teal display.

Machined aluminum housing.
The BIM-19-2 (updated version of BIM-19-1) shown in the installation manual is INCLUDED with the gauge. The SEN-03-9 sensors are sold separately.
---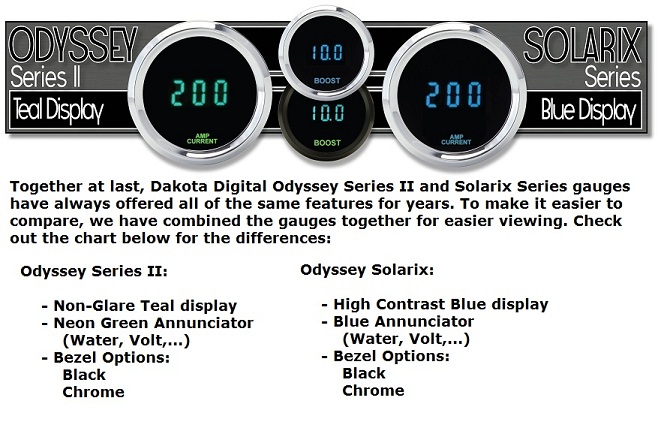 ---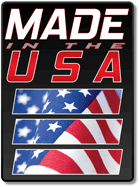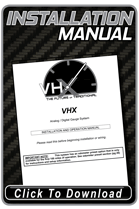 ---
The following sensors can be purchased separately: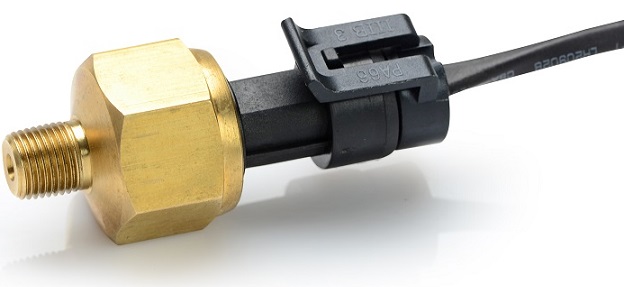 SEN-03-9 - Air Pressure Sensor 0-300psi, available separately for an additional $37.95.
---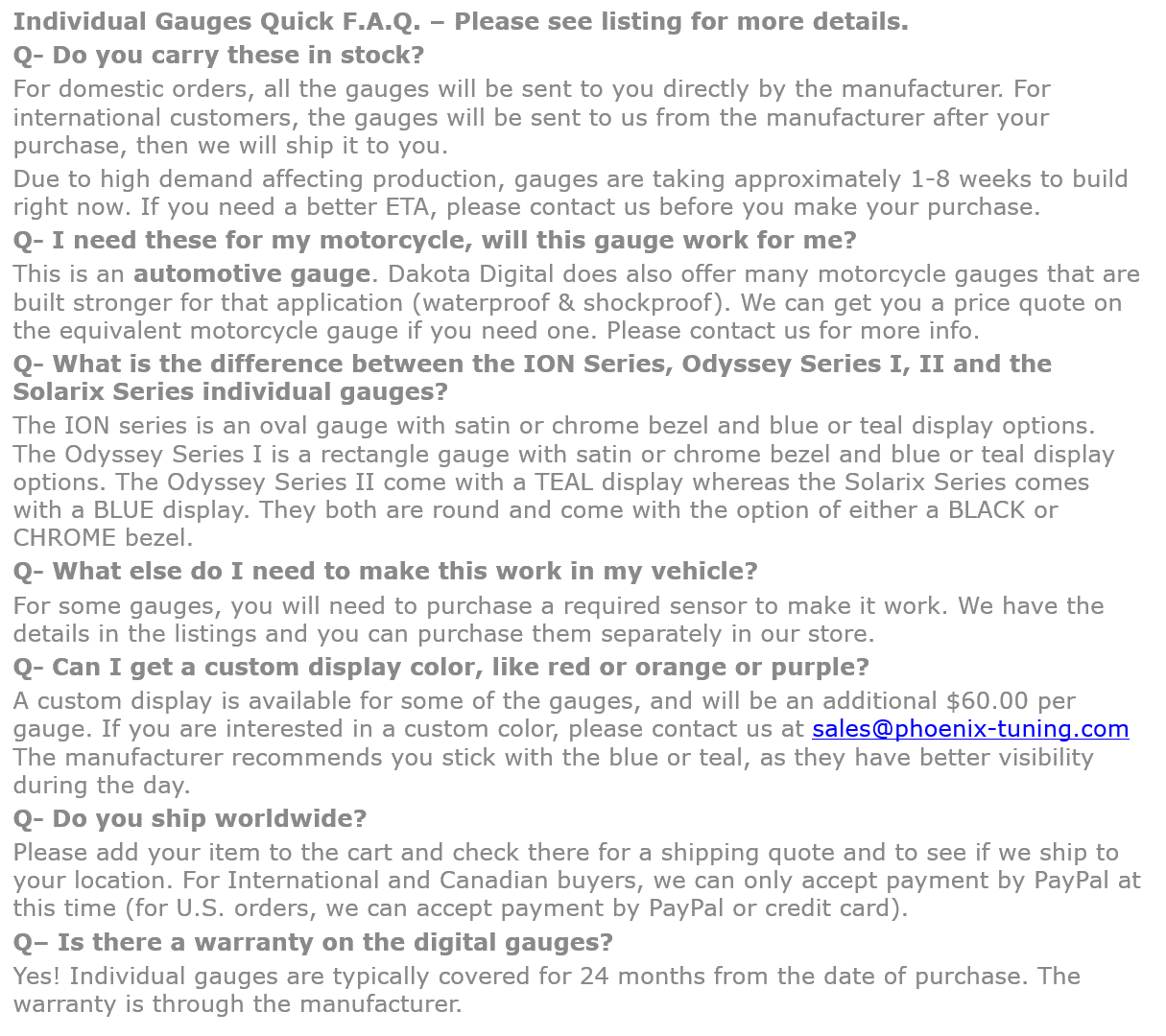 ---