Dakota Digital Odyssey Series I Quad Air Pressure Monitor - ODY-19-6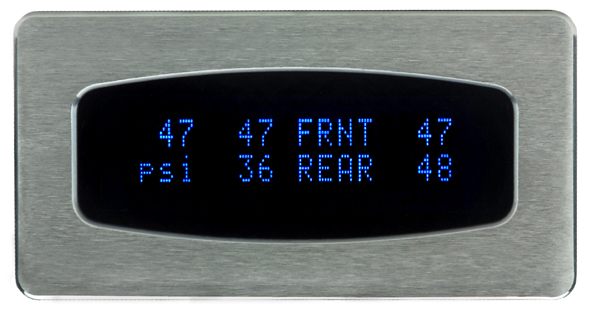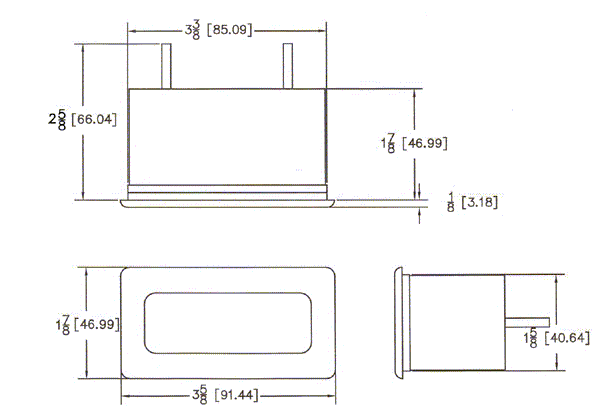 ODY-19-6 Satin Bezel, Blue Display:


Description from Dakota Digital:
The ODY-19-6 Quad Air Pressure gauge can monitor and simultaneously display the front and rear pressure on front/ rear or four wheel independent air ride systems to display each air bag for proper pressure. The ODY-19-6 also displays the air tank pressure with other readings.
Dakota Digital instruments offer a high brightness, vacuum fluorescent display for excellent daytime visibility and a lifetime of trouble free use. Dakota Digital instruments are fully backed by a Limited 24-month Warranty against manufacturer defects and provide the accuracy and performance you've come to expect from Dakota Digital!
User adjustable high and low warning points can trigger an external light or buzzer. (not included)

Night dimming.
Range: 0- 300 psi

A single sensor will be required for each pressure reading. For example, a full independent (front/back/side to side) air system would require 4 sensors (1 for each airbag). A fifth sensor can be added to monitor the air tank pressure if desired.
Please note: The sensors are REQUIRED to make the gauge work, but they are NOT included with the ODY-19-6 gauge.

Resolution:
1 psi
Choice of either Blue or Teal display.




Choice of either Satin or Chrome bezel.




Machined aluminum bezel and housing.
The BIM-19-2 (updated version of BIM-19-1) shown in the installation manual is INCLUDED with the gauge. The SEN-03-9 sensors are sold separately or as part of the ODY-19-6-3 (3 sensors) or ODY-19-6-5 (5 sensors) kits.
---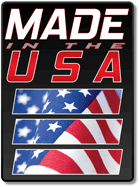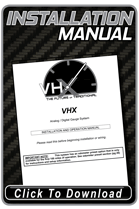 ---
The following sensors can be purchased separately (not included):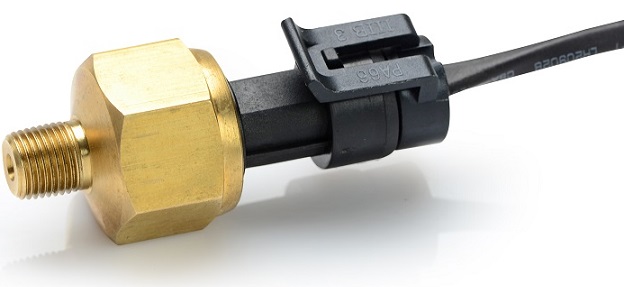 SEN-03-9 - Air Pressure Sensor 0-300psi
---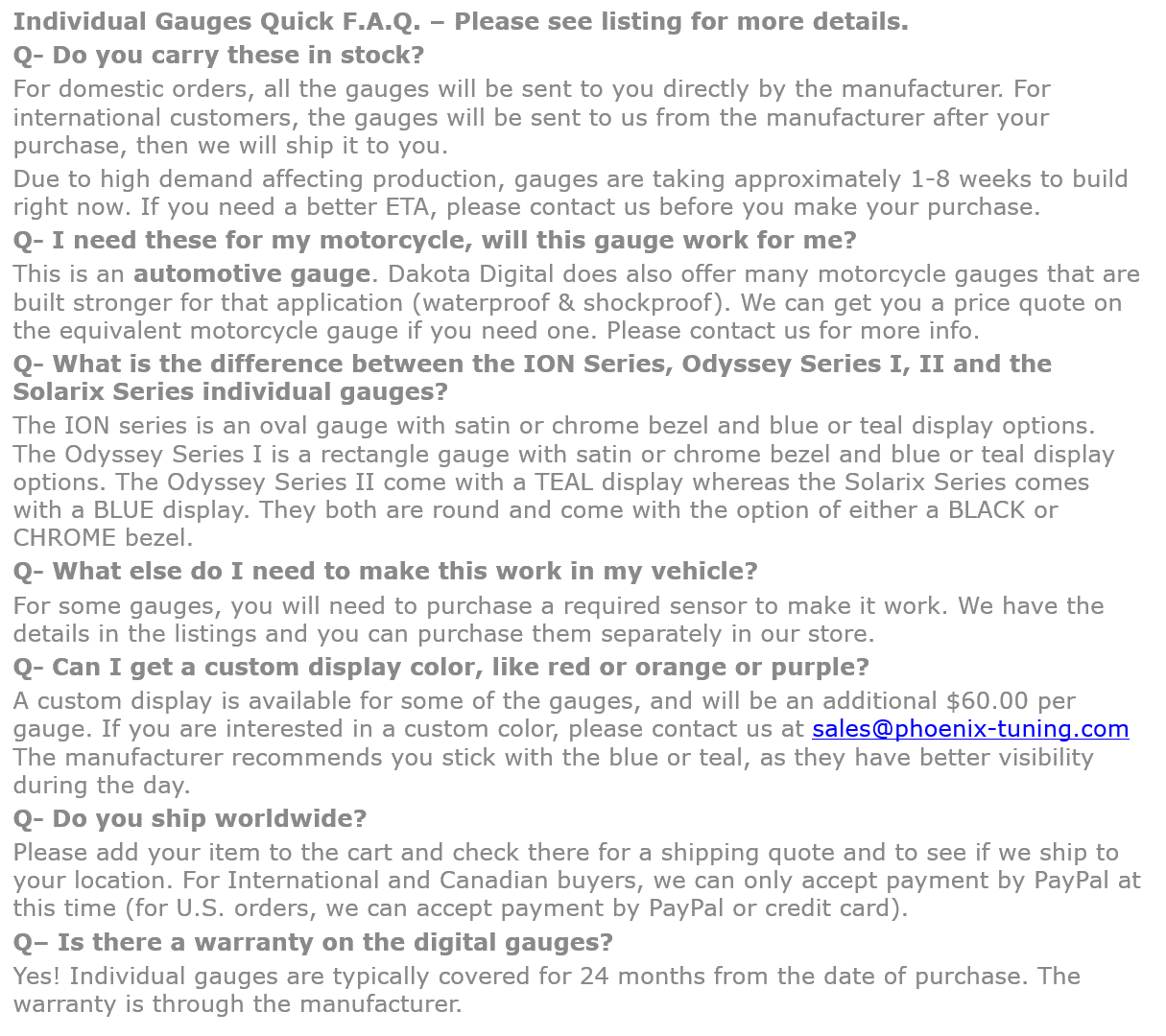 ---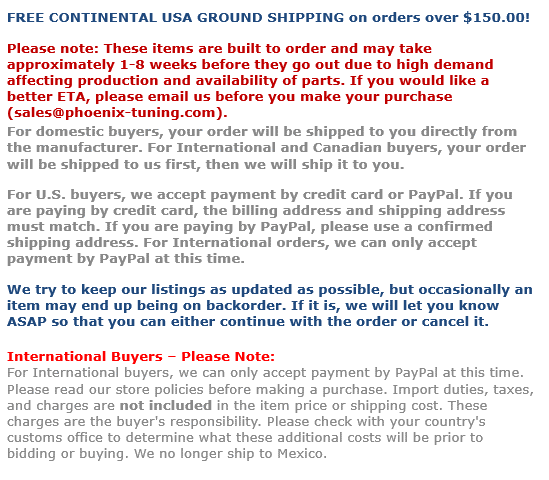 Best service by far - Phoenix Tuning

I ordered this Dakota Digital air pressure guage set from Phoenix Tuning. While I expected a quality product from Dakota, I was blown away by the super fast reaponse times and communication by Niki at Phoenix Tuning. I didnt expect more than automated responses being I was placing the order online but got way more than that from Niki. An almost immediate email saying they got the order and would keep me informed, then actual follow-up, communication, and tracking info came as promised and without having to ask. This kind of service is rare these days but very much appreciated. Great job!!!!