AEM Series 2 AEMnet Adapter for 30-6600 and 30-6601
30-3436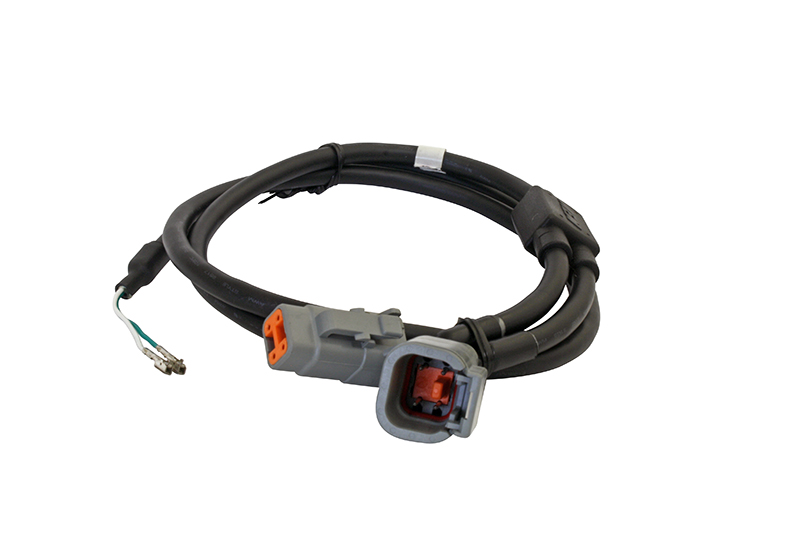 AEMnet Adapters allow users to connect their Series 2 EMS to other AEMnet enabled devices. AEMnet is AEM's open architecture software and hardware interface based on the CAN 2.0 specification. which allows multiple enabled devices to communicate with each other through a single cable. These adapters allow you to connect your Series 2 EMS to:
4-Channel Wideband UEGO Air/Fuel Ratio Controller

Wideband Failsafe Device

AQ-1 Data Loggers
This listing is for AEMnet adapter part number 30-3437 only. The AEM engine management system part number 30-6610, 30-6611 and 30-6620 are available for purchase separately in our store.
---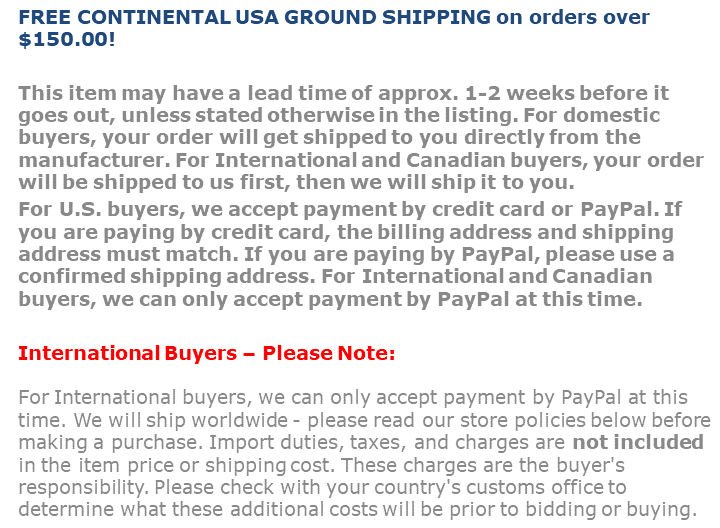 ---
THIS PRODUCT MAY BE USED SOLELY ON VEHICLES USED IN SANCTIONED COMPETITION WHICH MAY NEVER BE USED UPON A PUBLIC ROAD OR HIGHWAY, UNLESS PERMITTED BY SPECIFIC REGULATORY EXEMPTION (VISIT THE "EMISSIONS" PAGE AT HTTP://WWW.SEMASAN.COM/EMISSIONS FOR STATE BY STATE DETAILS).

IT IS THE RESPONSIBILITY OF THE INSTALLER AND/OR USER OF THIS PRODUCT TO ENSURE THAT IT IS USED IN COMPLIANCE WITH ALL APPLICABLE LAWS AND REGULATIONS.

THIS POLICY ONLY APPLIES TO INSTALLERS AND/OR USERS WHO ARE LOCATED IN THE UNITED STATES, HOWEVER CUSTOMERS WHO RESIDE IN OTHER COUNTRIES SHOULD ACT IN ACCORDANCE WITH THEIR LOCAL LAWS AND REGULATIONS.

WARNING:
This installation is not for the tuning novice! Use this system with EXTREME caution! The AEM Series 2 Programmable EMS allows for total flexibility in engine tuning. Misuse or improper tuning of this product can destroy your engine! If you are not well versed in engine dynamics and the tuning of engine management systems DO NOT attempt the installation. Refer the installation to an AEM-trained tuning shop.
NOTE: All supplied AEM calibrations, Wizards and other tuning information are offered as potential starting points only. IT IS THE RESPONSIBILITY OF THE ENGINE TUNER TO ULTIMATELY CONFIRM IF THE CALIBRATION IS SAFE FOR ITS INTENDED USE. AEM and Phoenix Tuning hold no responsibility for any engine damage that results from the misuse or mistuning of this product!
---

---