1955-56 Chevy Car Clock Gauge (for use with RTX gauge systems only) - RLC-55C

Check out Dakota Digital's new RLC Clocks - made to complement their RTX system counterparts!

The RLC clocks will ONLY work alongside an RTX system. They are not able to stand alone or work with Dakota Digital's VFD3 or VHX or HDX systems. They need to be conlenected to an RTX control box. RTX system is sold separately in our store.

---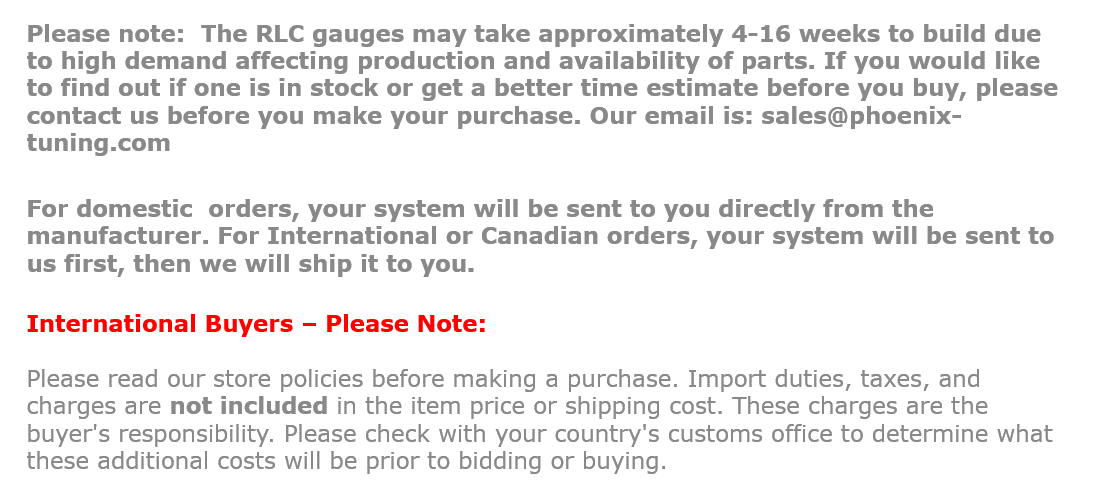 ---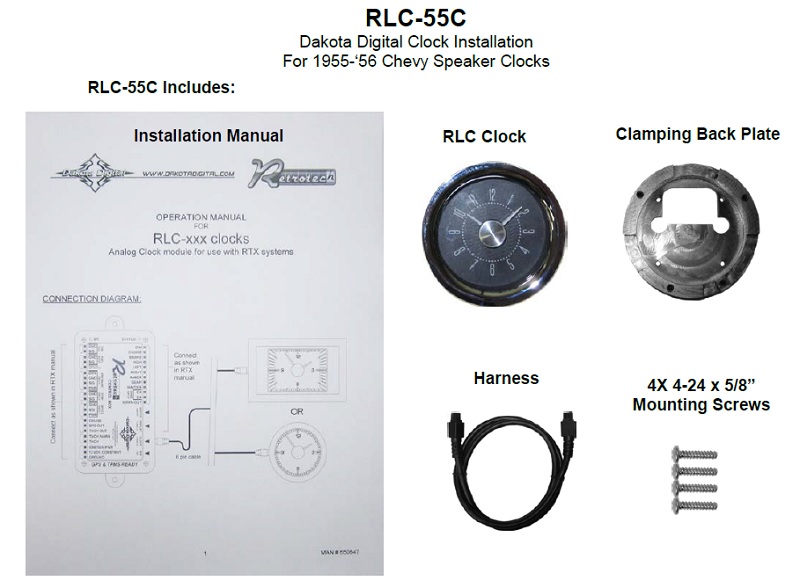 ---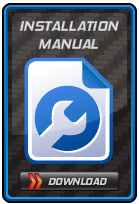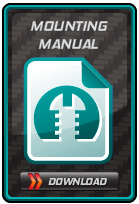 ---
Daytime Views:
Side View: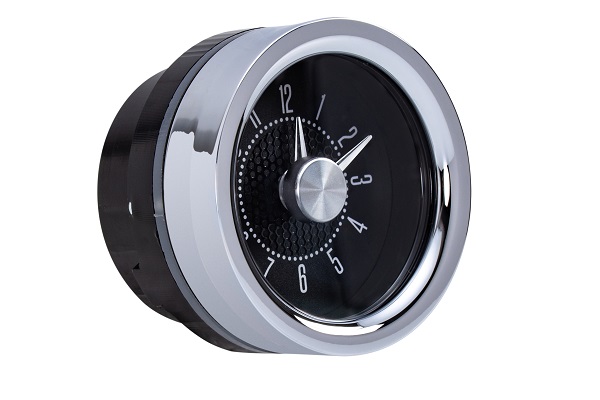 Examples of Nighttime Views, backlighting colors are user selectable:

White Hot At Night:
Wild Aqua At Night: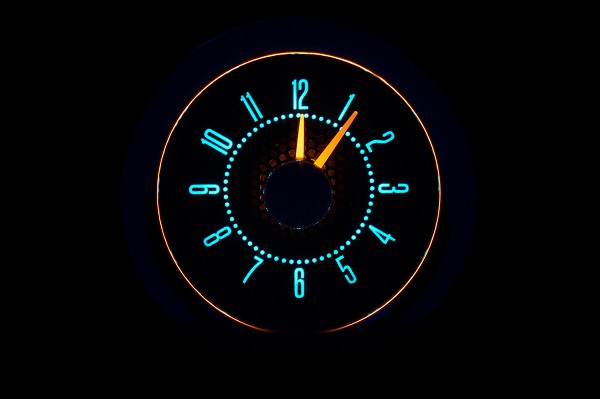 Wild Rose At Night: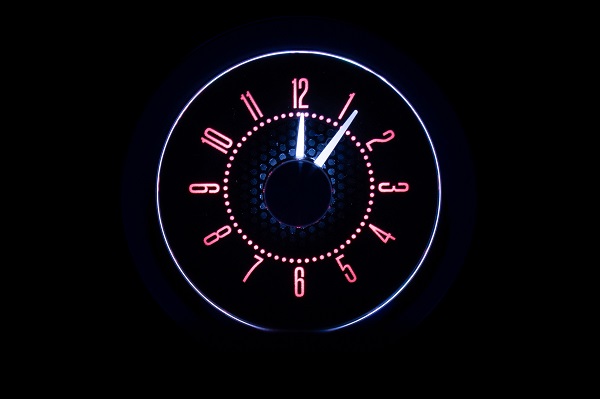 Yellow Flare At Night: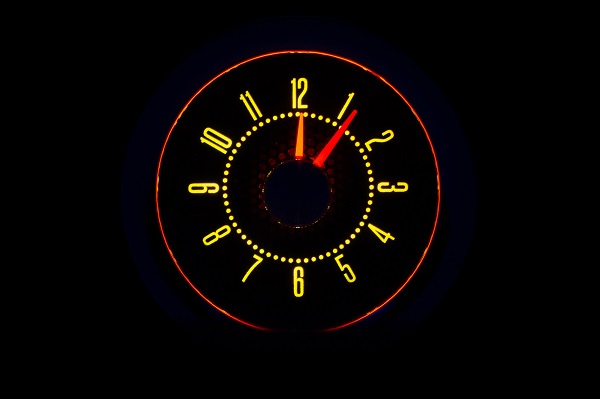 Fire and Ice At Night:
Emerald At Night: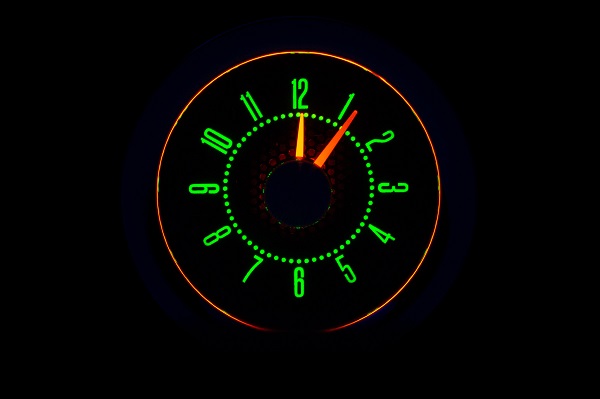 Ice and Fire At Night:
Ice White At Night: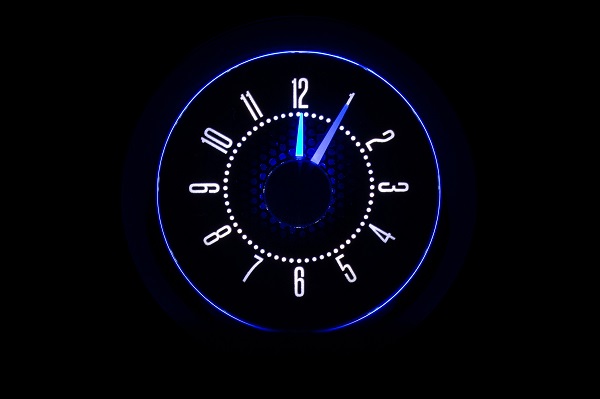 Vivid Orchid At Night: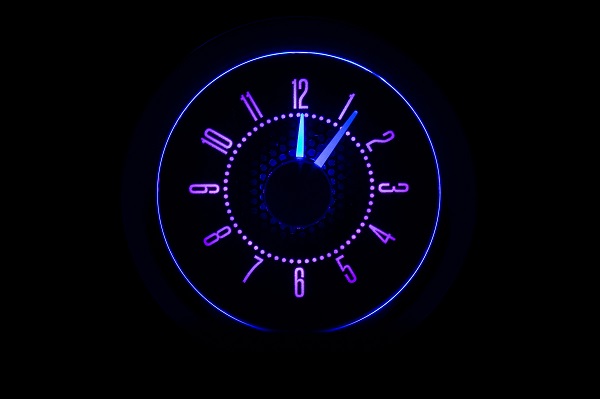 Back of Unit: